Untitled (concrete sculpture)
sculpture and photo by Rocío Azarloza, MFA 2016, SAIC
www.rocioazarloza.com

Bio:
Rocío Azarloza was born and raised in Buenos Aires, Argentina. She received her BA in Image and Sound Design from Universidad de Buenos Aires in 2011 and her MFA in studio in 2016 from the School of the Art Institute of Chicago, Photography department. She is currently living and working in Chicago.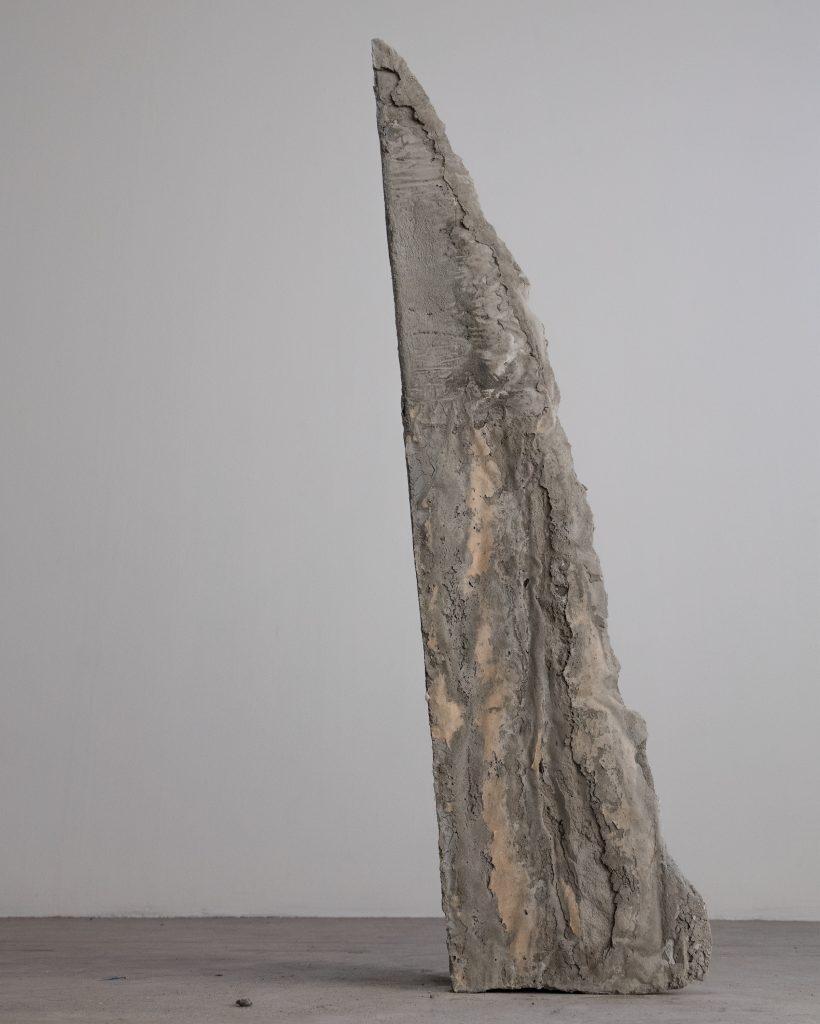 –
–
Daniel (Our Black Jesus) from the Forget Me Nots series
photo by André Fuqua, post-baccalaureate 2016, SAIC
www.andrefuqua.com

Bio:
André Fuqua is an interdisciplinary artist working in sculpture, photography, drawing, and painting. His extensive training in civil engineering and architecture guides much of his craft. Using formal tropes and materiality, he explores ideas surrounding visibility, otherness, identity, and body and their manifestation in social spheres from times past to present day. His work has been exhibited in multiple spaces in New York and Chicago including the Museum of Science and Industry and the Art Institute of Chicago. Fuqua currently lives and works in New York, New York.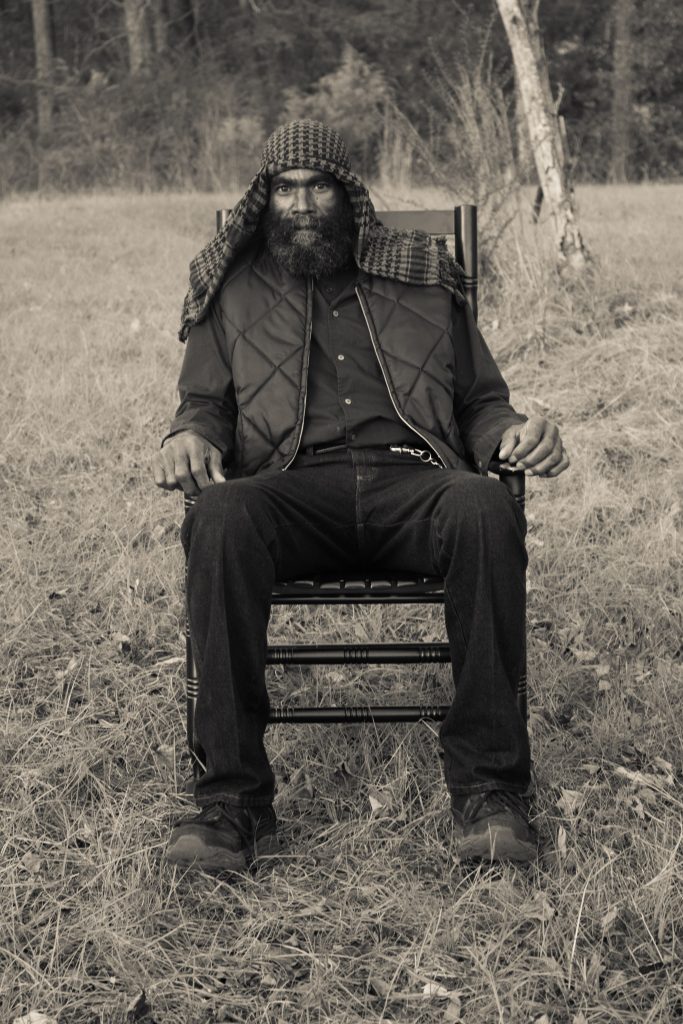 –
–
still from Could You Please Hug Me?
video by Zhiyuan Yang, MFA 2017, SAIC
www.zhiyuanyang.com
Bio:
My work attempts to cross gender boundaries that have been placed upon me as a queer Asian artist and as a 'Legal Alien' in the U.S.A, a title that instantly categorizes one as 'other.' The basis of my practice is an attempt to understand and create alternatives to definitions of gender, identity and social status through photography, video and performance.