Weebles Wobble But They Don't Fall Down
SITE Sharp, 37 S Wabash, Chicago IL
August 30th - September 22nd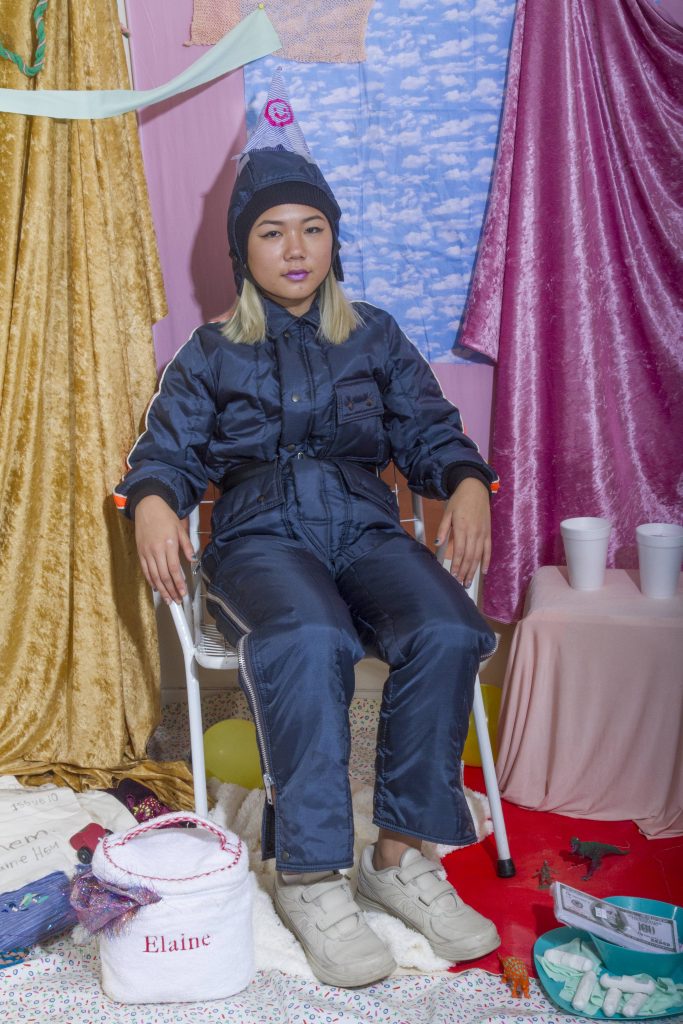 Opening Reception – 4-7Pm September 8th
Weebles Wobble But They Don't Fall Down revolves around the idea of "playground politics." Playground politics refers to the seriousness of play and the self sustaining, self governing structures established by kids that carry over from the rules and regulations of play. Brick and Elaine Hsu, resident experts in playground politics, ride the magic school bus all the way to the Chuck E Cheese Modern Wing that doubles as this exhibition.
The colors from the show are derived from Elaine's pursuit of a colorful truth mixed with Brick's inability to answer the simple question: What color is this? Individual experiences come together as collaborative drawings and are cut, sewn, painted, welded and tied together into their imagined world of overlapping thought processes.
Running parallel to the show is a donation drive for Burnham Elementary School. Bring new and gently used school supplies to the gallery attendant at the Leroy Neiman Center during regular gallery hours for limited edition prizes.