…it's loosely pinned to the wall alongside his desk, and every so often he presses his nose against it, before carefully deciphering what she wrote on its back…
Memories are what make us human. Memories of the past, things we savor only in our minds, and nothing is more memorable than a smell. With each breath we take, it is there. Smell is the future of nostalgia; it is like an imprint in our mind, something that can't be  re-written. It is the bridge to our memories. About When is a series of three different scented postcards that allow stories from all over the world to converge in a universal language. Let's  recall our memories and share our nostalgia together.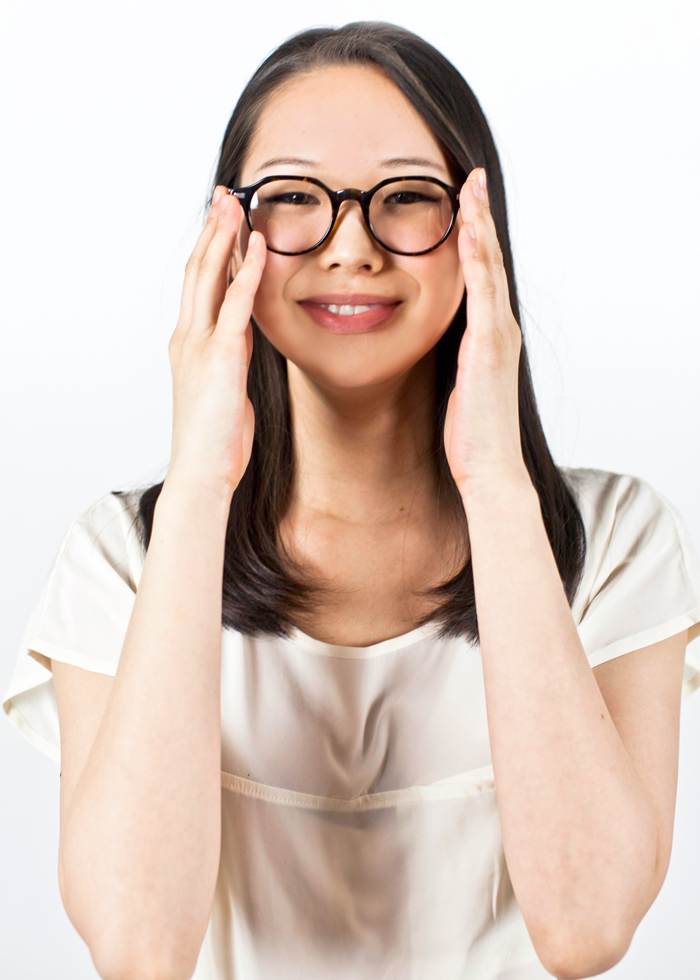 Felicia Liu
BFA Designed Objects, 2012
Keeping things simple and trying to enjoy the small details in things  is what Felicia looks for in life and in design. She seeks out the intimate and the personal as a way to make the most impact and follows through with constant inspection. Felicia was born and raised in Taiwan, and moved to the United States shortly after elementary school.