She checked her pockets, took off her shoes and emptied her water bottle. With military precision she lemmings her way through the scanner line. Collecting her bag she smirks. They can take my snow-globes but not those motherf*cker.
These shaped emery boards are based on a new world typology: where snow globes and guns are synonymous. "Ambiguous Armament" is an airport accessory addressing an always adjusting ambiguous articulation of armament. The U.S. Transportation Security Administration (TSA) declares one can carry in their hand luggage a pair of pointed metal scissors as long as the blade length does not exceed four inches, but a snow globe in any way, shape or form is prohibited.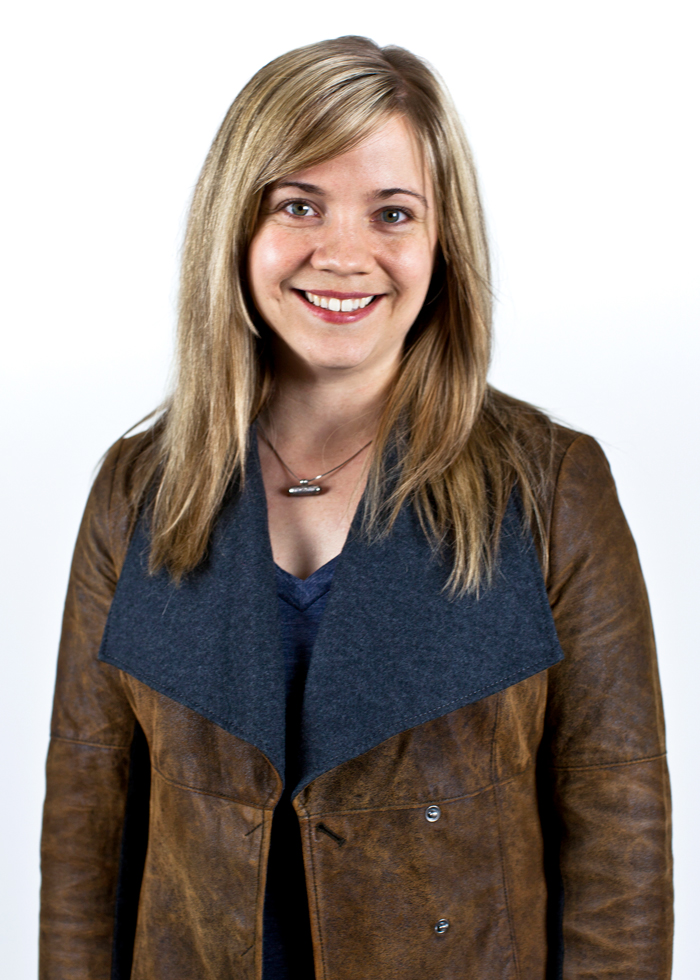 Shelley Getzendanner
Master of Design in Designed Objects, 2012
Shelley Getzendanner seeks to create emotionally driven personal objects that focus on intimacy and interpersonal relationships.  Prior to becoming a graduate student at SAIC, she created a line of jewelry and handcrafted journals and has been a personal coach.  She has a BA in Studio Art with a concentration in psychology from Carleton College.