Her ex-boyfriend's possessions sit on the bare concrete of his stoop.  The contents of their now terminated relationship stare back at her.  With a quick pull and a high pitched noise she collapses herself together and attempts to make the best of the day. Chute is a stowable bag that's mechanism for collapsing references the gesture of pulling a parachute ripcord to open the canopy.  The bottom of the bag is lined with carbon fiber tubes to allow structure for the contents.  When the aluminum handle is pulled the paracord running through the internals of the bag pull the silnylon, carbon fiber tubes, and grommets together.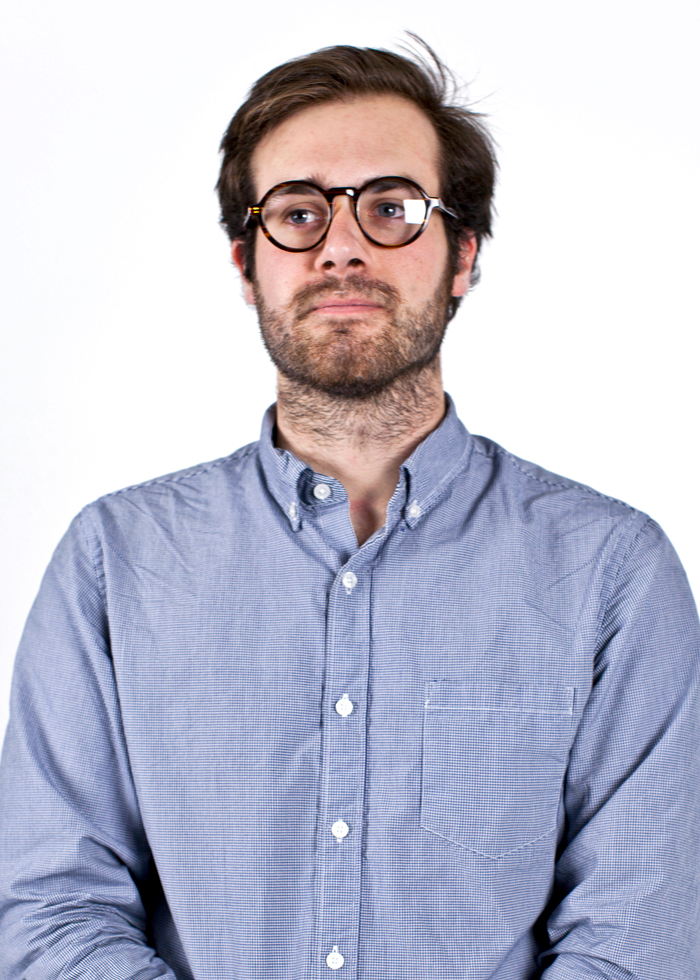 Michael Pappas
BFA Designed Objects, 2012
Michael designs objects that highlight material quality as well as construction methods. The leading factors in his design process are the use of pragmatic functionality and honest assembly. Before transferring to SAIC he attended college in California for engineering, which he believes has informed his methodology.