A new watch every day.
Copy Watch is a clay wrist watch to capture the unique patterns that surround us. A Corian watch face that holds a lump of clay can be detached from the Velcro wrist strap and used to take impressions of any available surface. This imprint can then be worn as a fashion accessory, a short-term physical memory, or a prop for show-and-tell.
Corian, Velcro One-Wrap, clay
watch face: 1.7"x1.7"x.5"
wrist strap: 1"x9.25"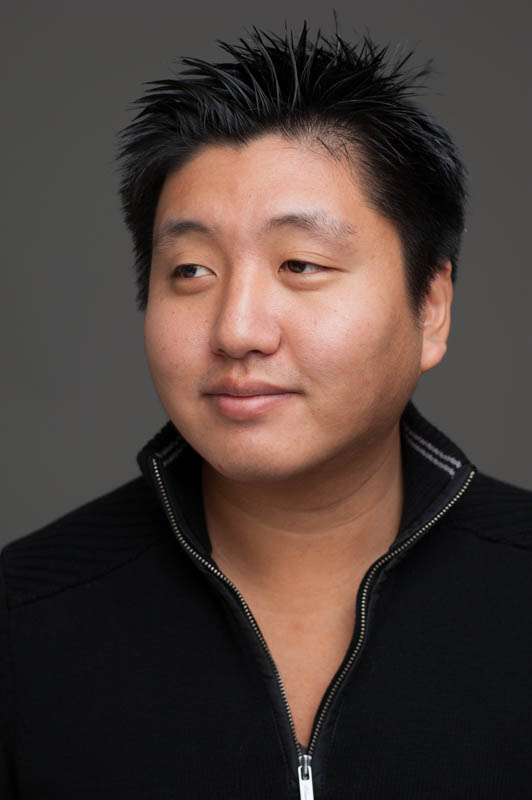 Ilwhan Ahn
Ilwhan Ahn (BFA 2014) is designer working and studying at The School of the Art Institute of Chicago (SAIC) where he is a Merit Scholar. In 2013, Ilwhan worked for fferrone design as a participant in the summer Cooperative Education Internship, where he created models of furniture and home accessories. He has experience working with Rhino, Solidworks and Keyshot software. As a product designer, Ilwhan is interested in improving the usability and access of products for a wide range of consumers while delivering a modern and minimalist aesthetic. Prior to entering the design field, Ilwhan earned a B.S. in Biology at Keene State College in 2009.