Platter
A swell, a push, a vortex whipped. An unexpected heft, a dash of delicate details. A fleeting moment paused, a landscape aged.
Force is a set of centerpieces. Created by air and cast in bronze, they are captive ephemerality and long-standing feature.
Small: 14 x 14 x 1 inches; 35.5 x 35.5 x 2.5 cm Medium: 15 x 15 x 1.5 inches; 38.1 x 38.1 x 3.8 cm Large: 17 X 17 x 2 inches; 43.1 x 43.1 x 5 cm Bronze
Photos by Jonathan Allen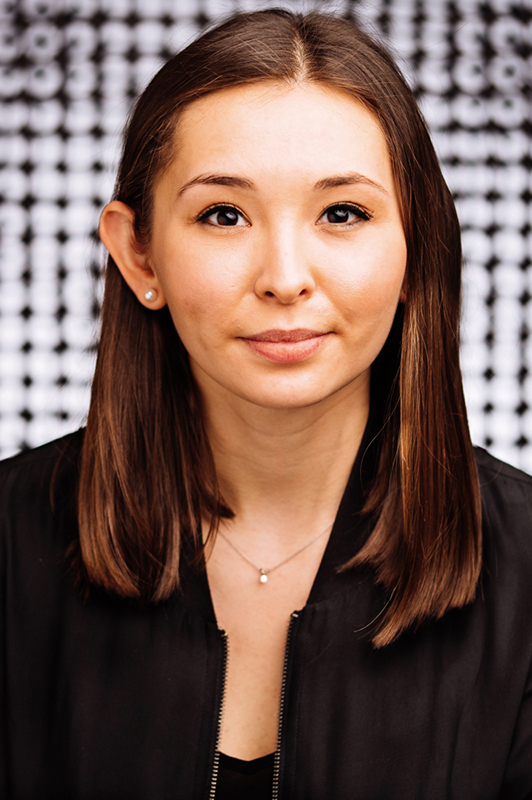 Sarah M. Doonan
Bachelor of Fine Arts in Designed Objects and Sculpture, 2015
Devoted to detail, Sarah M. Doonan accentuates minutia in masses through sculptural design. Extracting moments of fascination from larger landscapes, her work champions visual and tangible textures to rekindle sensorial experience.
Originally from Austin, TX, she earned her BFA as an honors student from the School of the Art Institute of Chicago, where she studied designed objects, natural sciences, and sculpture. Her work has been shown at the New Art Dealers Alliance in New York City, ArtHouse (The Contemporary) in Austin, and the Sullivan Galleries in Chicago. Doonan has also had the honor of working as Volume Gallery's executive creative assistant, as well as with Estudio Nomada of Barcelona, Spain.