Memorial Object
Take a deep breath. Remember. Draw the line. You know, the end only completes a soul's story, and makes it a whole. Eternalize the temporal, put it somewhere that you can never reach again.
5 x 5 x 5 inches; 12.7 x 12.7 x 12.7 cm Corian, 5" W x  5"L x 5"H. Paper, and crayon made with wax and charcoal.
Photos by Jonathan Allen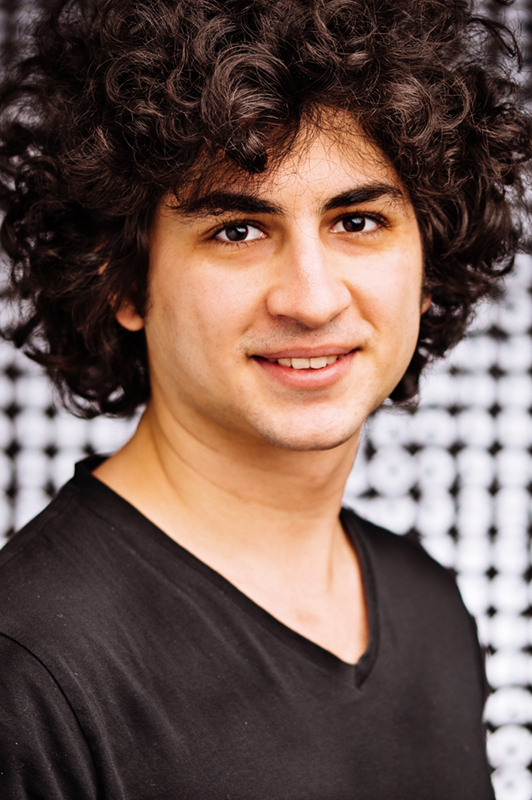 Eli Bensusan
Master of Design in Designed Objects, 2015
Eli Bensusan is a designer who combines the problem-solving methodology and technological skills of an industrial designer with the critical and philosophical approach of an artist.  His story generative objects use semiotics-based experiments that move objects beyond their utilitarian function.
Recently, Bensusan installed his work at A-Z West in Joshua Tree, California and has shown in Sullivan Galleries at Chicago. He has worked with Demirden Design in Istanbul, Turkey and Birsel+Seck in New York City.  He holds a Bachelors of Science in Industrial Design from Istanbul Technical University and a Masters of Design in Designed Objects from the School of the Art Institute of Chicago.