Stool
A skein of the thread comes rolling down from top to bottom
The bobble is bubbled out from the ground
The bobble is floating all over the place
Ball, bobble bobbles in balls
Ball, bobble bobbles in balls
A three legged stool, inspired by the spherical elements of George J. Hunzinger's 1866 chair designs.
42 cm W x 39 cm L x 62 cm H 100% Wool, maple, and MDF
Photos by Jonathan Allen.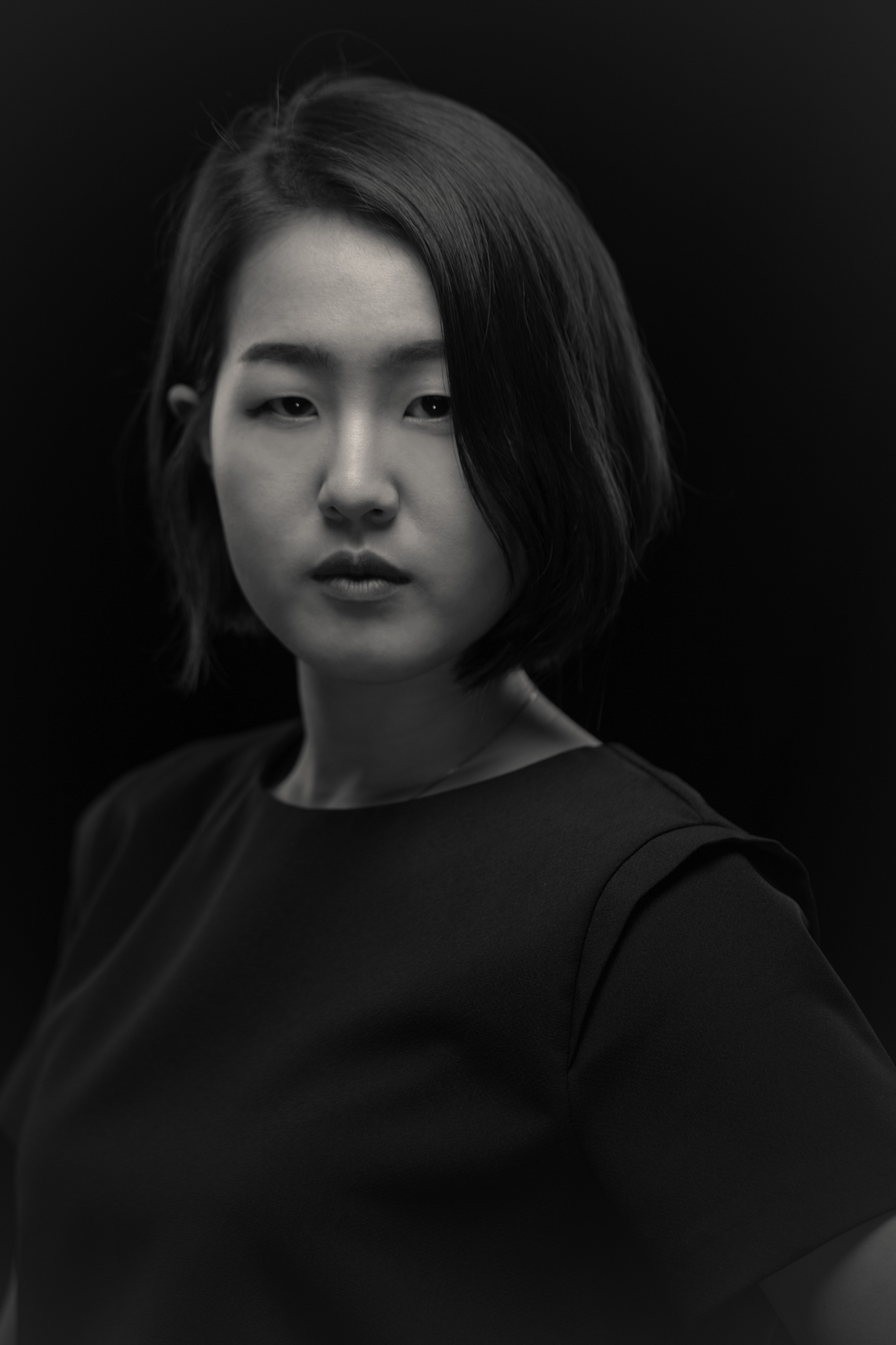 Kyungeun Kim
Bachelor of Fine Art in Studio, 2016
Kyungeun Kim looks to unfamiliar patterns in nature for inspiration. Through her designs, she seeks to elicit a physical reaction to the narrative stories behind her work. Her projects are based on the concepts of visual excitement such as unintentional patterns and forms found in nature, which she approached through interactive, tangible objects. Kim gravitates to the unconscious habits in people's daily lives and examines her experiences and people's behaviors through her design decisions.