Bean Bag Chair
Upright, tidy, breathing gently
once they look away
unzip that bind of etiquette, and
Poof!
release the awesomeness in you
With the simple pull of a zipper the Butt's Bean Bag morphs from a tidy, structured pouf to an insouciant, resplendent lounger. The concept is derived from the now ubiquitous, but then revolutionary multi-size, graded, garment pattern developed by Ebenezer Butterick in 1866.
76 cm W x 76 cm D x 76 cm H 100% Wool (grey, chartreuse or teal), spandex, polystyrene filling, zippers
Photos by Jonathan Allen.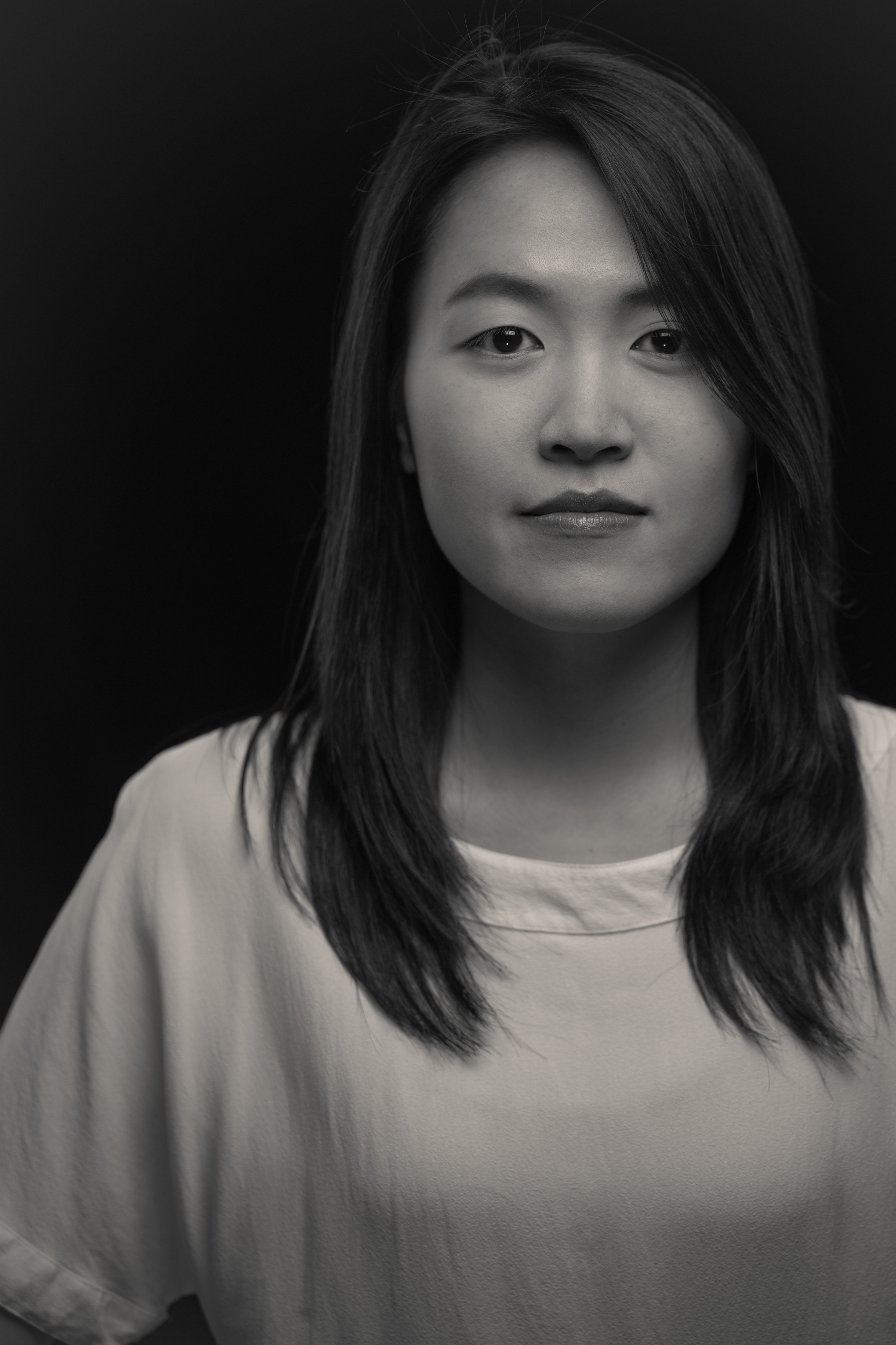 Chinhua Lin
Master of Design in Designed Objects, 2016
Chinhua Lin is a keen observer of human behavior and has a strong sense of empathy, leading her designs to emphasize the human experience and sensation. Her interest in understanding material fabrication and her skill in production helps her bring out the best performance in materials. Lin's material exploration includes textile manipulations that bring sensational experience to people. Lin's previous work has won the Red Dot Award, Best of the Best, which has been featured in publications including designboom, Design Milk, Artsy, and also exhibited in Design Miami and Gallery All. Lin holds a Bachelor of Science in Industrial Design from Tatung University, Taiwan.