Looking Glass
She looked at me, so pure, so vivid, so faux
Her eyes gazed through mine,
Sensitive and elegant.
As I moved forward with a delicate gesture
Her call beckoned me and she grasped me lightly
She then maneuvered my body with mystique and ease
A feathered looking glass for reflection and protection, inspired by the risky yet empowering lifestyle of prostitutes in the 19th century.
33 cm L x 76 cm W x 50 cm H
Walnut, Ostrich feathers, Cast aluminum
Photos by Jonathan Allen.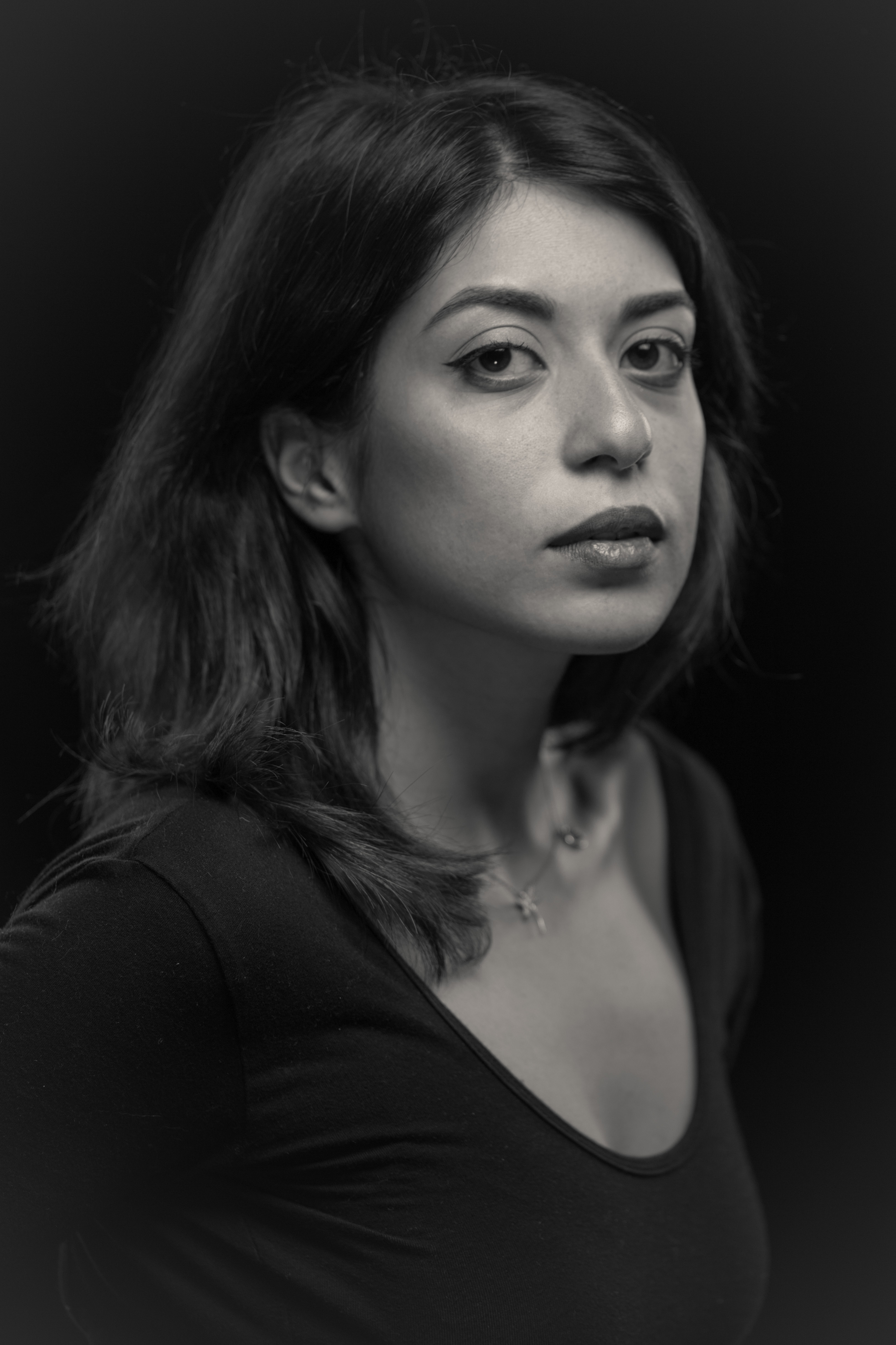 Gokce Guvenc
Bachelor of Fine Arts, 2016
Gokce Guvenc is designer interested in how society works and how people interact with each other and with the objects that surround them. Her upbringing in Istanbul formed an interest in gender-based issues and different ways to understand societal hierarchies through sexuality. Guvenc's expansive objects provoke awareness and passion while introducing her viewer to a new way of viewing the world.