Glass Stylus
Heart breaks, Tear falls, Melted diamonds form unspoken words.
Let it out, Let it out, May all the sorrow be gone, May all the memory come. A glass stylus that catches tears to moisten ink when writing letters to lost loved ones. It is inspired by the elaborate mourning ceremonies of the Victorian era. Pen: 16.5 cm L x 1.3 cm W x 4 cm H | Stand: 17 cm L x 4 cm W x 2cm H Hand-blown glass, wax, dye, walnut, white oak
Photos by Jonathan Allen.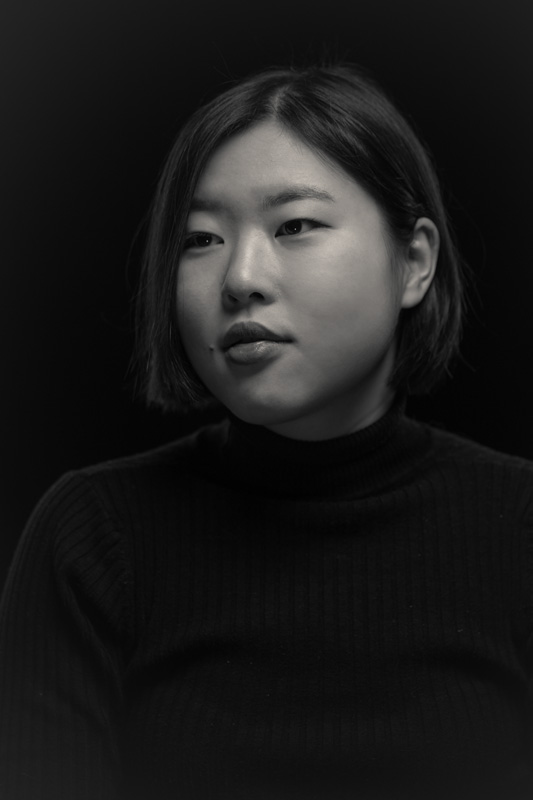 Chang Liu
Master of Design in Designed Objects, 2016
Chang Liu's practice is devoted to finding the hidden meaning of materials and manipulating everyday objects to allow viewers to pay more attention to the small details in their lives and see them differently. Her work invites viewers to slow their steps to carefully observe and feel their surroundings. She embraces accidental results in her material explorations, which become part of her design process. Liu has a BFA with an emphasis in Industrial Design from China.