Wall Clock
We travel like the waves, Arriving on the shorelines of all the continents. We do not know where our journey stops...
A large paper wall clock that captures the constant migration of refugees through the slow movements of its minute hand. 94 cm Diameter x 7 cm Deep Washi pulp, plywood + clock mechanisms
Photos by Jonathan Allen.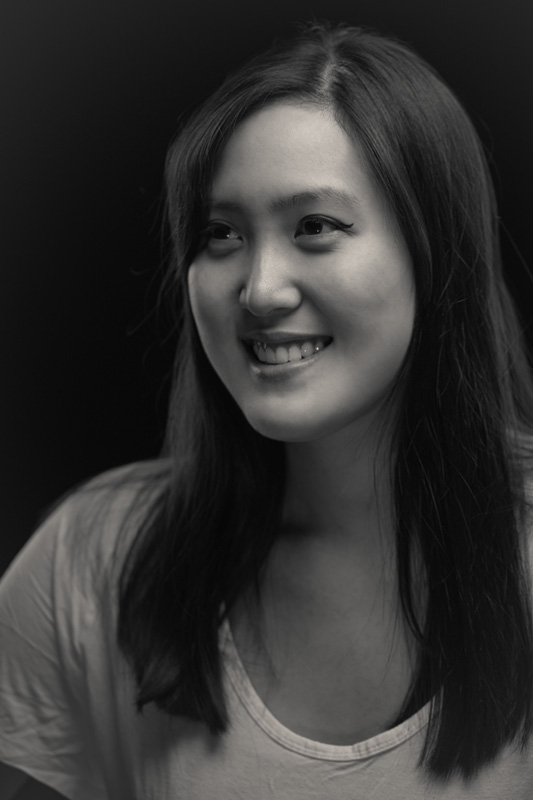 Jackie Jeong
Bachelor of Fine Art in Studio, 2016
Jackie Jeong is a Chicago-based designer who breaks away from archetypes. She spent her teen life in Vancouver, where she observed harmony within a diverse community. She designs products that can be universally cherished, across cultures and countries. Currently, Jeong creates fun and educational products for children. Her most recent project is the Collezione Frutta, a collection of chairs for children of different age groups. In 2014, she won the Kikkerland and Bed Bath and Beyond competition with her innovative item that organizes and maximizes space for busy young professionals living in small apartments.