Table
Staple staple staple, Allele allele allele, One gene mutates, Skin turns into scales, Shines the glory of metal, Becomes a fish alive on land.
A stapled, plywood table inspired by Mendel's Law, in which functional elements mutate into decorative abnormalities. Plywood and staples were commercialized in 1866.
140 cm L x 76 cm W x 69 cm H Plywood and metal staples
Photos by Jonathan Allen.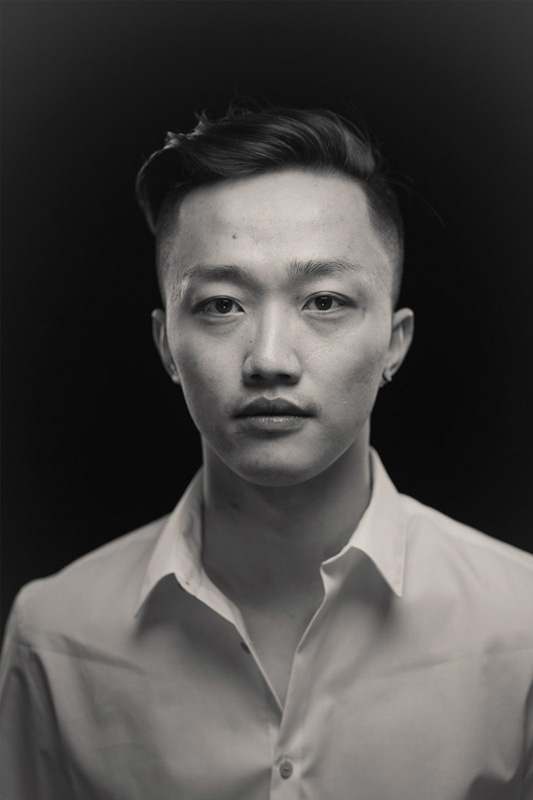 Shau Heng Li
Master of Design in Designed Objects, 2017
Shau Heng is a designer who seeks surprises in everyday life. Heng majored in biotechnology at National Chiao Tung University, and from 2010–13, he majored in industrial design at Tunghai University. Besides his formal academic achievements, he also attended many training design workshops held by the National Taiwan Craft Research and Development Institute, where he learned from craft masters about different materials. In 2014, he was given the opportunity to work for an NGO in Guatemala, leading to a strong interest in cultural and social issues in design processes.