Coat Rack
Back and front
Left and right
You and me
We grew up on opposite ends of the earth
But now we are connected in a line
Before, we were different
Now, we are one
Inspired by the coexistence of the Chinese and British in Hong Kong in 1866, as exemplified by the double-sided 1866 coin which presented Queen Victoria's head on the front and a Chinese symbol on the reverse, the Yi-Rack coat rack elegantly integrates the different approaches to clothes hanging in British and Chinese culture.
64 cm L x 36 cm W x 178 cm H Patinated Steel
Photos by Jonathan Allen.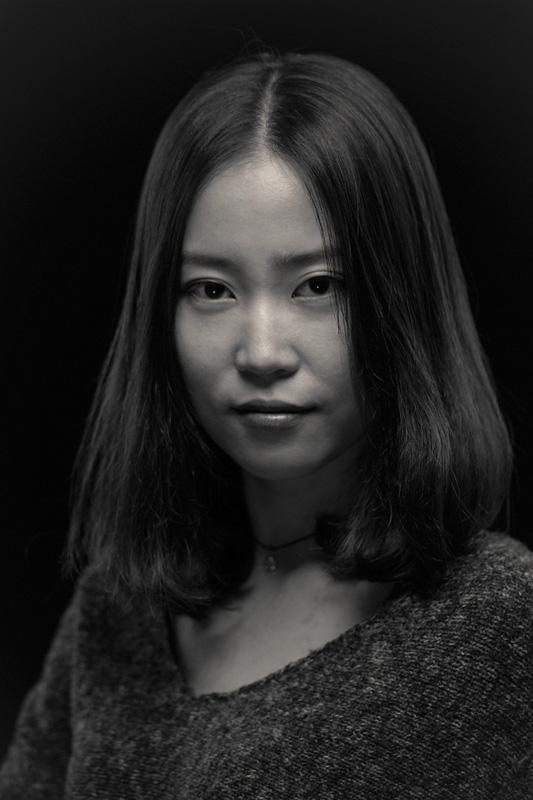 Ying Cui
Master of Design in Designed Objects, 2017
Ying Cui is a product designer with experience in furniture, package, and interaction design. She regularly combines materials to derive multi-functional and playful products that integrate aspects of art and design. Cui holds a Bachelor of Engineering in Industrial Design from Shanghai Donghua University and her previous works focused on using combination structures to realize functional and durable industrial products.