Apparition

She remembers the NYE dinner of 2014:

mapo tofu, Wenchang chicken, steamed tilapia, sweet and sour pork;
sticky rice meat ball, stir fried bok choy, jellyfish salad, green onion taro;
Coin in a dumpling, gosling stewed with fish maw, sweet olive rice cake
and tangyuan served on a crystal bowl.

as the aroma dissipates in the winter breeze,
the joy of the feast crystallizes in eternity.


A solid glass bowl that captures an impression of the Chinese dining tradition; can be used for serving food, albeit a little bit at a time.
6" x 6" x 3", cast colored glass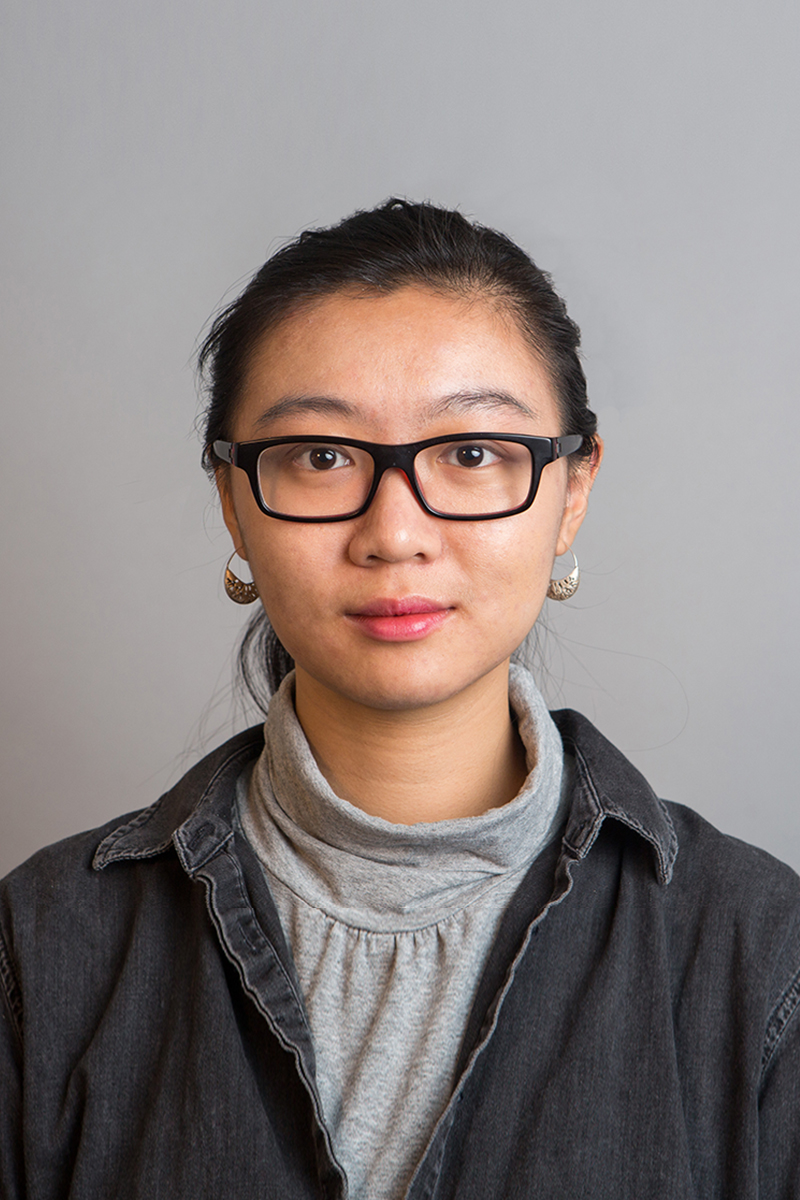 Jenny Chen
Bachelor of Fine Arts, 2017
Jenny Chen is a skeptic, possibly resulted from her various cross-cultural experiences. She doesn't believe in canons, traditions, nor trends, and is always ready to undermine such notions, typically through her designs and artworks. Jenny had interned under the supervision of renowned sculptor/designer Qu GuangCi in Beijing as a product designer. Chen will graduate from the School of the Art Institute in 2017 with a Bachelor of Fine Art in Design Objects.