Counterbalance

Weighted thought.
Balance me and complete me,
Allow my life to be fulfilled
Without your nestled placement, I will fall.
Enact my relationship,
Allow me to be at your side.
I wish to challenge your understanding,
but I need your placement of my missing half.

A small side table which relies on the placement, tension, and weight of each individual part to make the object. It is through the harmony of its pieces that the objects function is fulfilled.
20" x 14" x 18", Cast bronze, and Black Walnut (Urban Sourced Chicago lumber)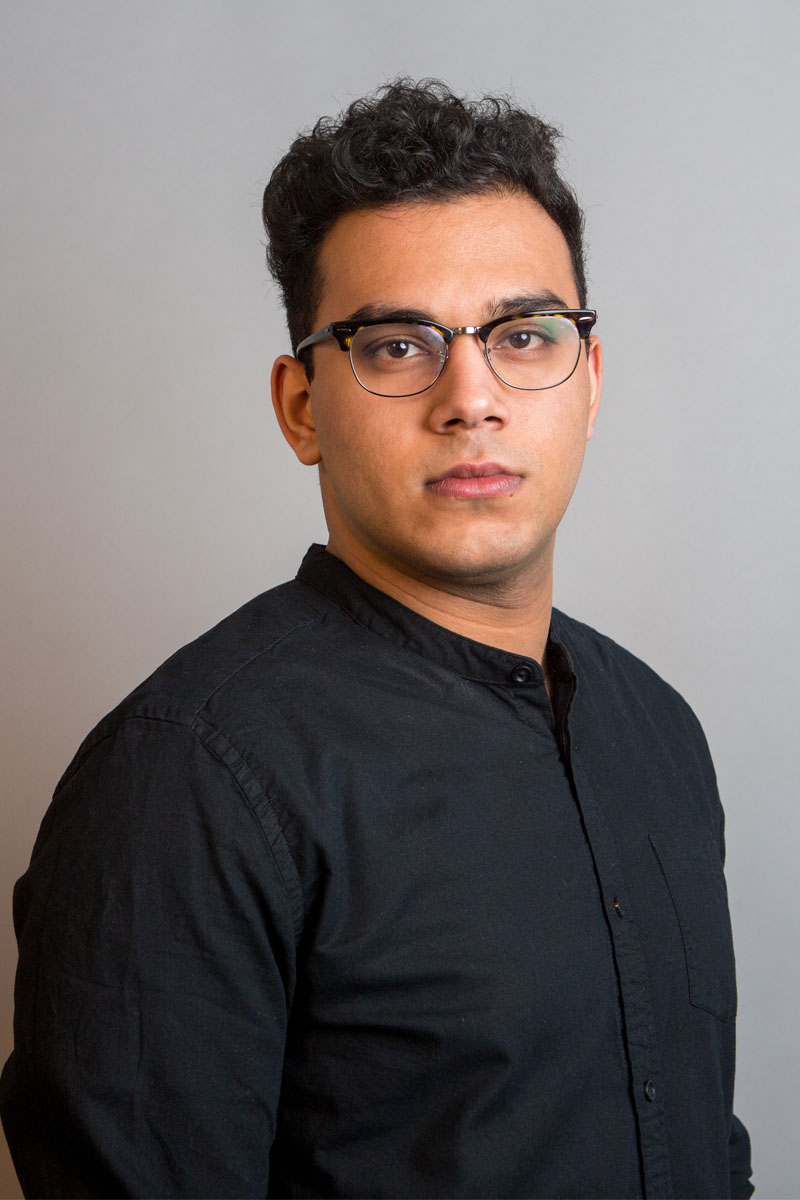 Adam T Mansour
Bachelor of Fine Arts, 2017
Adam T Mansour is a Chicago based designer and maker. His work contemporizes the functions and forms of traditional Middle-Eastern furniture and design by adapting and replacing new for old. His work challenges design logic, object history and understood structures, while providing new forms. By using the physics of materials, tension, balance, and relationships between entities, the preconceived understanding of an object is altered.