Edgee

Get away! Step back! It's dangerous there!
No reason to worry; it's not like I'll sway.

The edge is my home! I'm comfortable here.
Up here I feel grounded, and rooted, and strong.

In time, I found friends, even though they are few.
In hard times, I hope that they'll lean on me too.

A table accessory that rests on the edges of any surface, demonstrating the balancing weight of bronze with its wiggle form, creating a 2D graphic in 3D space and a lightweight illusion.
10" x 2" x 8", cast bronze with powder coating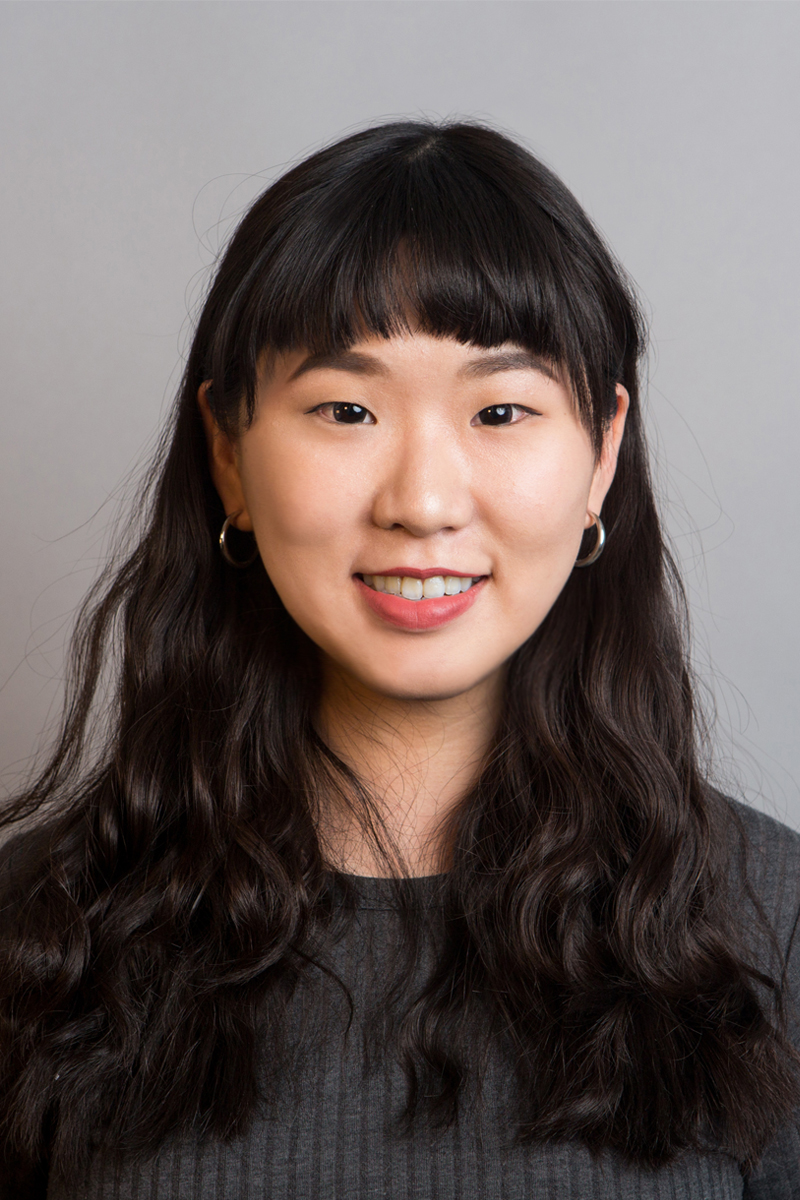 Ting-Yu Tseng
Master of Fine Arts in Studio, Design for Emerging Technologies, 2017
Ting-Yu Tseng values the emotional and functional qualities within designed objects and applies them to create unique experiences for people. Her approach to design often challenges the viewer to rethink their value system when encounter new technologies in a humours but organised way. Her skill in creating scenarios and visualizing ideas through graphics, animation and prototypes is evidenced throughout her diverse portfolio of work. The interdisciplinary education she is receiving at School of the Art Institute of Chicago adds to her approach in combining innovative technology and interactions with everyday objects. Ting holds a Bachelor of Art in Industrial Design from Shih Chien University, Taiwan.