Framework

Clip the lights between my grids,
green, blue, yellow light,
projecting through the red and white.
Watch the countless formations rise and fall,
they're your shadows playing on your wall.


An interactive table top luminaire that invites the user to modulate space through light and shadow, inspired by the contradictory approaches to cultural production by Laszlo Moholy-Nagy and Mies van der Rohe that changed the cultural landscape of Chicago.
12" x 14" x 10", powder coated aluminum, electronics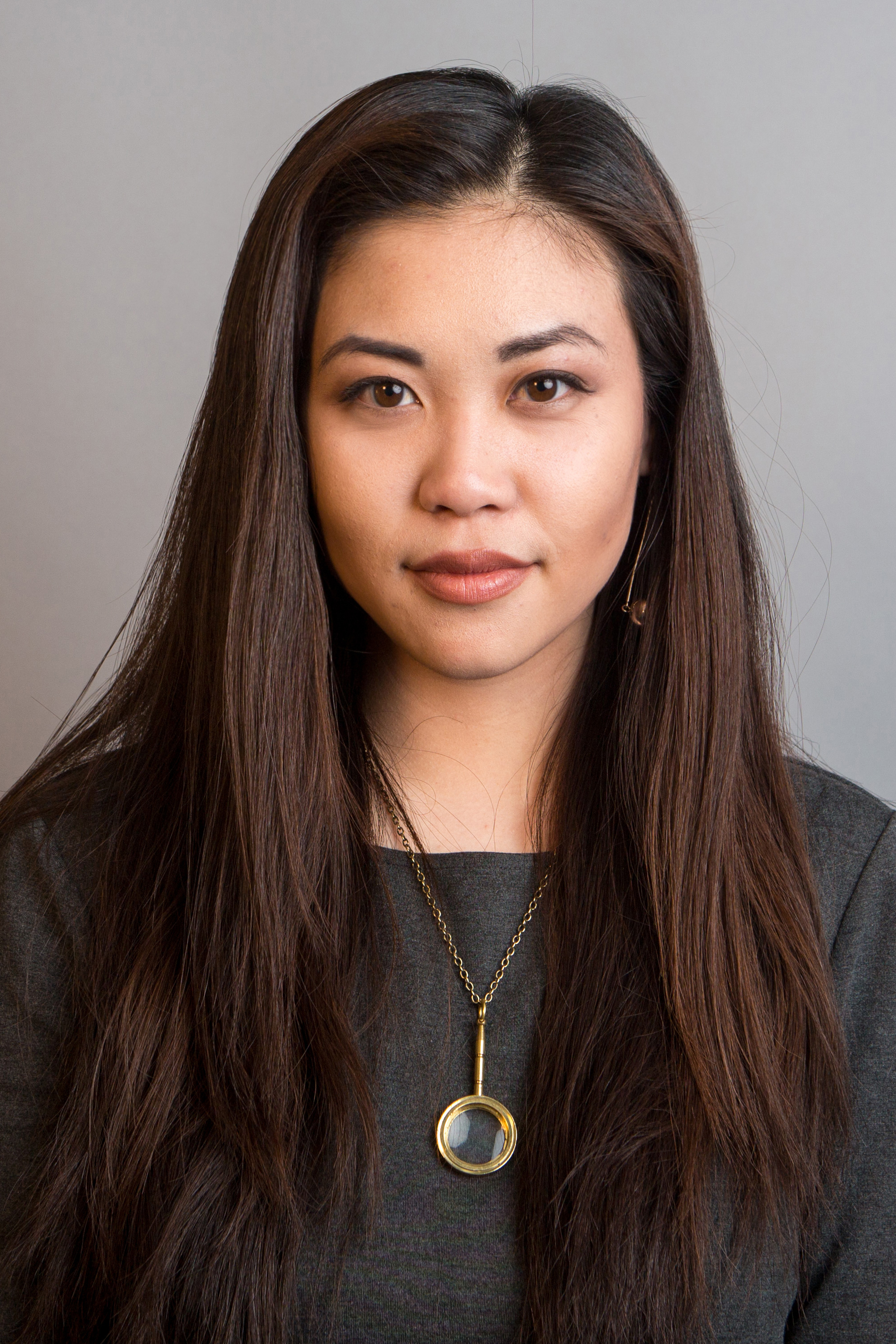 Amanda Yamasaki
Bachelor of Fine Arts, 2017
Amanda Yamasaki is a visual artist, designer and engineer working within the intersection of art and technology.  Through her work, she explores the interaction of body to object by researching the implications of systems, structures, and networks of communication to contextualize both private and public spaces.  This research manifests in objects and systems for inclusive, collaborative and alternative civic engagements.
Yamasaki has presented works at the Museum of Contemporary Art of Chicago, The Poetry Foundation, and Northwestern University.  She is currently a research assistant in the Art and Technology Department at the School of the Art Institute of Chicago designing wearable sensing technologies funded by Motorola.