This Moment

Where were you when I stopped?
I was a record of the moment, and you?
I was an unnoticed moment of your life, but where are you?
Could you stop your steps and talk with me?

Taking a deep breath.
Feeling this moment.
I will be a guide.


This Moment  is a light that feel like fabric in glass. Inspired by one day I saw part of skirt whirl about in the wind caught in the door of a taxi.
22" x 2" x 12", slumped glass and bronze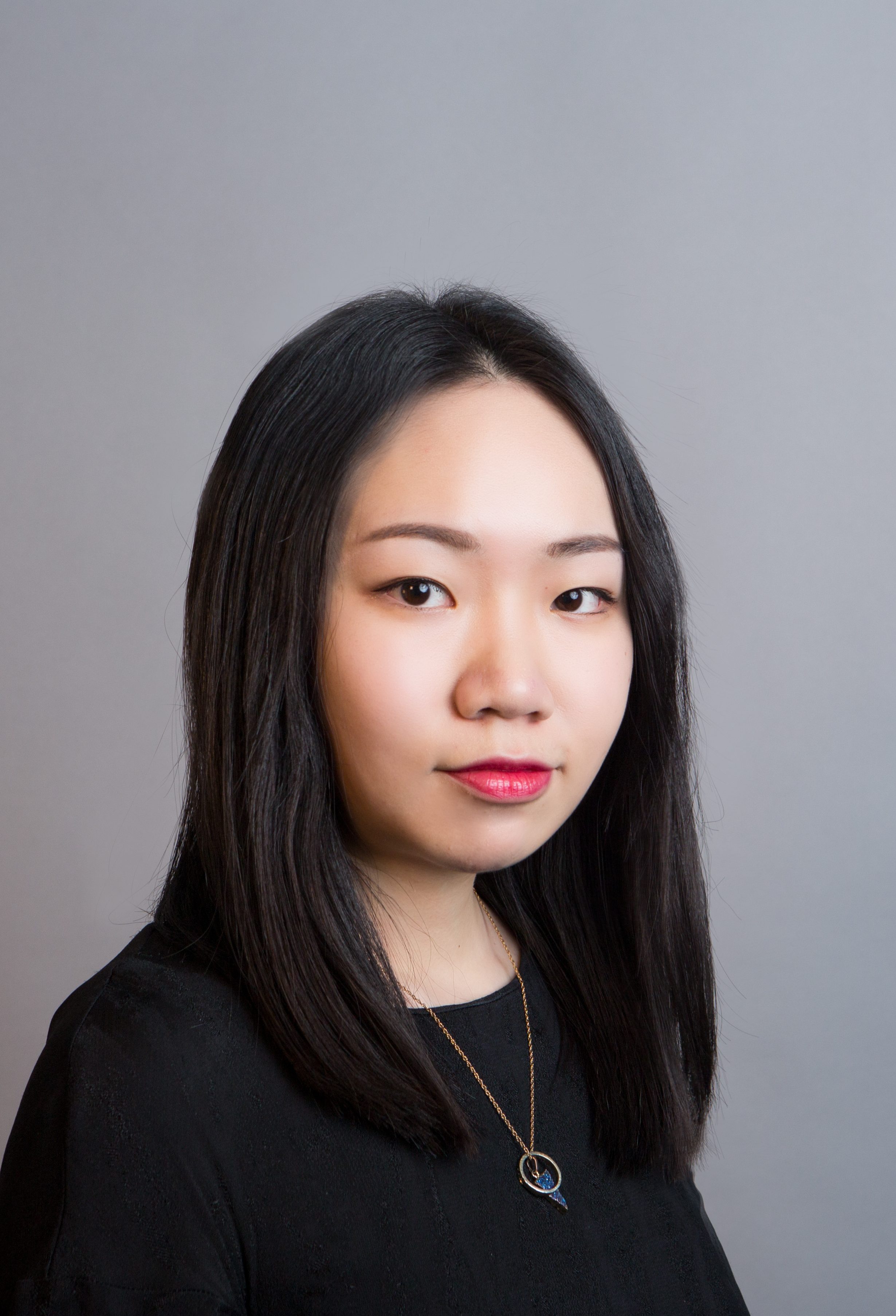 Yuling Yu
Master of Design in Fashion, Body and Garment, 2017
Yuling Yu is a designer and artist working on the poetic idea of pausing time. In her mind, time is existence as well as the air. Not just an abstract word but is perceived and tangible. By "pausing time" and "recording time" the audience will be prompted to notice them. Coming from a fashion design background, Yuling brings the sensibility of form-making in fabric to her design work, inviting the audience into her surreal world.Yuling received her Bachelor of Fashion Design at Guangzhou Academy of Fine Art in China.