In Vitro

Sorry to meet you,
It's a difficult day.
I hope you are coping
And doing okay
In memory, light incense
It's a nice thing to do
When your letters and calls
Won't really go through.
The smoke sends a message
via express trans-world post.
A thought goes a long way
When you miss them the most.


Inspired by glass Roman funerary vessels and the practices of Chinese ancestral piety, In Vitro is an urn and incense burner intended to invoke a meditative mourning experience that centralizes the rippling memory of the beloved departed.
6" diameter x 7.6", mold-blown and cast glass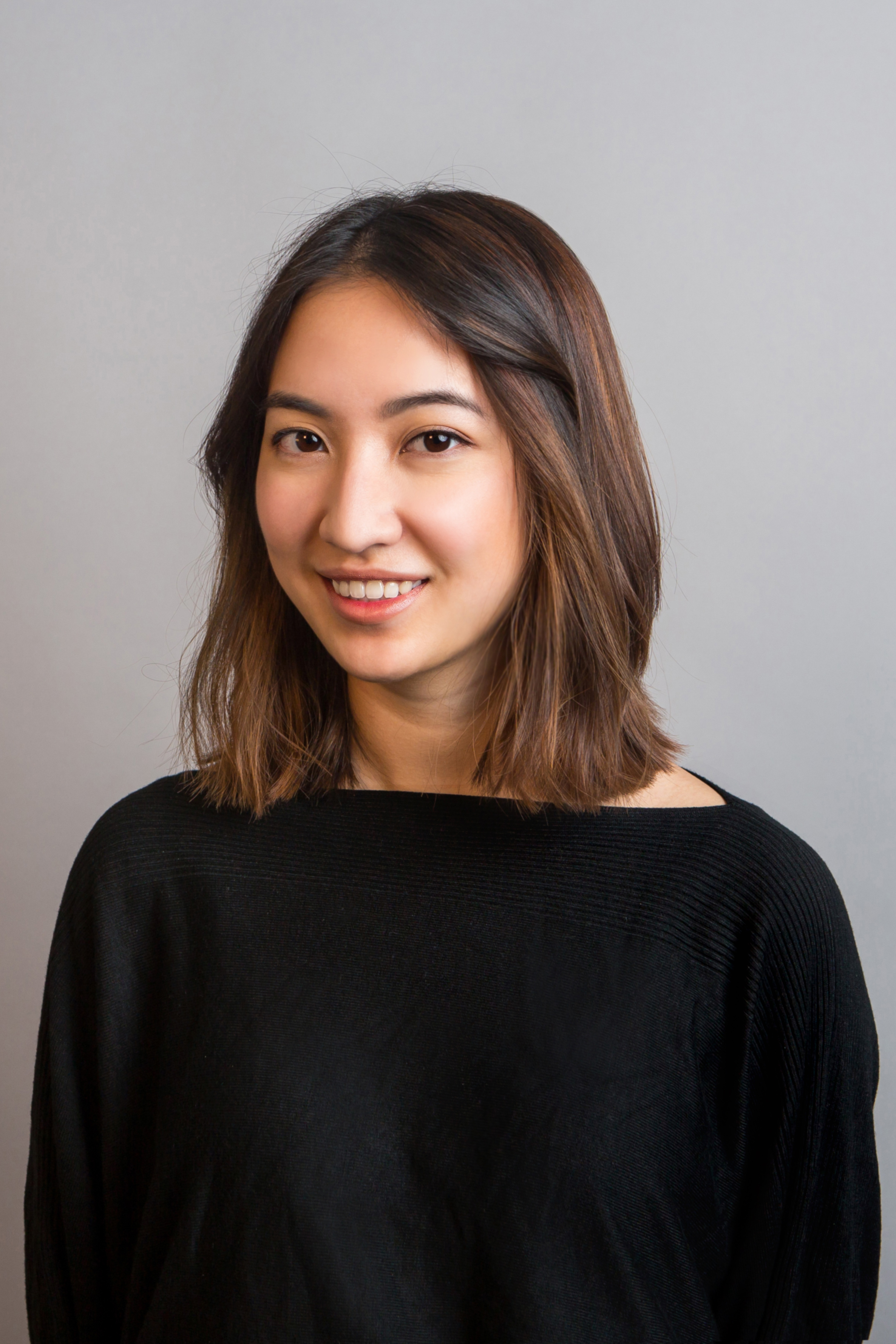 Celine Setiadi
Bachelor of Fine Arts, 2017
Celine Setiadi designs curious objects that aim to inspire and instigate changes in thought and behavior. Guided by an analytic and keenly observant worldview, her hybrid designs invite critical and mindful contemplation. Drawing from current affairs, technology, and anthropology, she re-imagines quotidian typologies into discreetly absurd versions of themselves, proposing an alternative reality out of familiar forms.
Setiadi holds a diploma in Fine Art and Art History from the University of Edinburgh and a Bachelor of Fine Art from the School of the Art Institute of Chicago. Her work has previously been exhibited in Scotland, Hong Kong, and Chicago.