Kylix

Host an extravagant party or intimate gathering
Either way we are sure to entertain
Choose which guests to enjoy our ritual with
Pour wine into our shiny interior
Now have each participant pick their Kylix wisely
Each of our faces unique
Saying something yet we don't speak
Once you've finished your drink
Try your best not to sink into this new view
As you take in peculiar clues
Our faces once a cup now a lens
How have you and your vision transcend

Kylix is a stemless, blown glass drinking vessel that shrouds the drinker's view when lifted to their lips. Inspired by the eyed-kylix of Ancient Greek symposia, the cup acts as a lens evoking curiosity as the user takes in their newly distorted environment.
6" x 2" x 6", mold-blown glass with gold gilding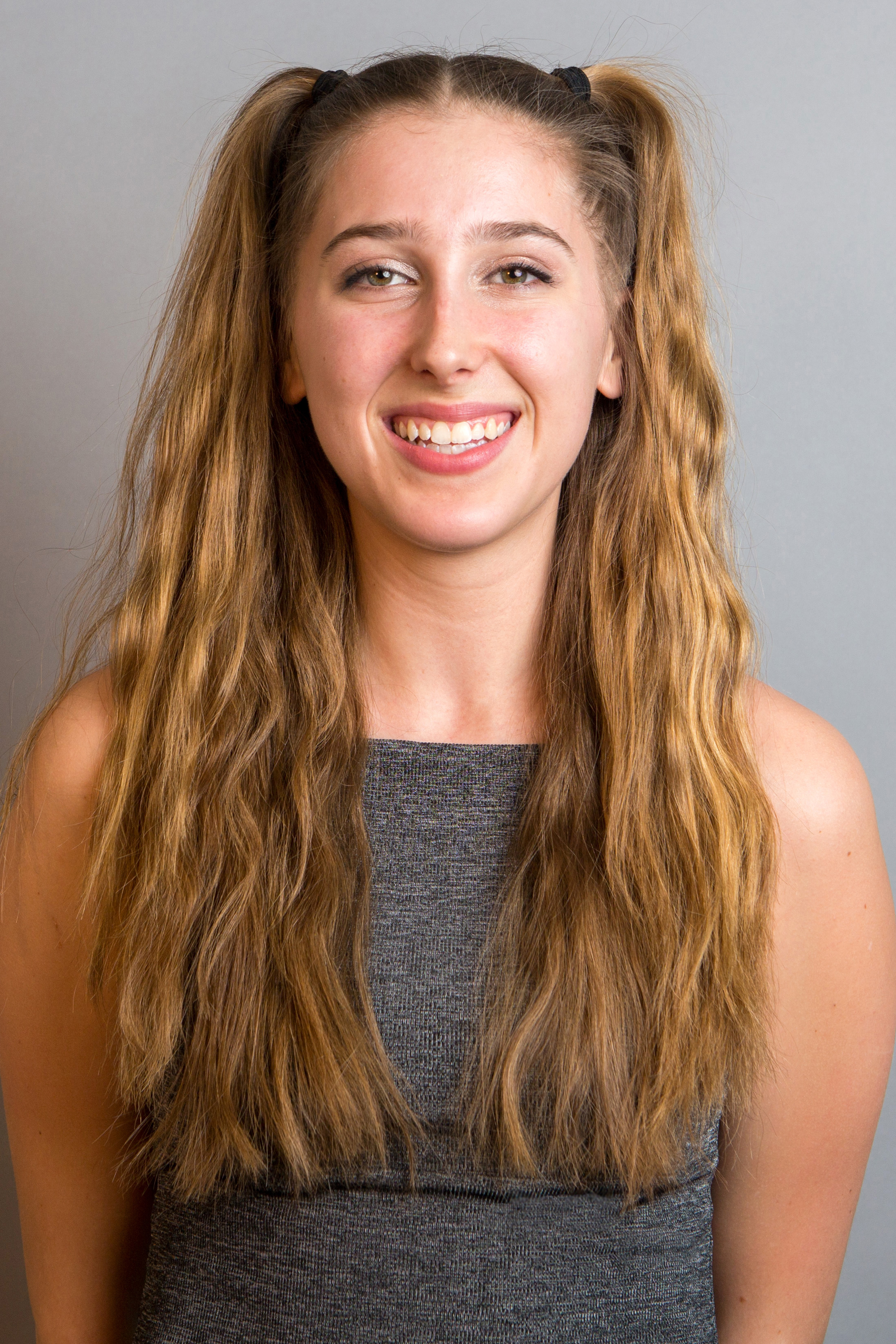 Majenta Strongheart
Bachelor of Fine Arts, 2017
Majenta Strongheart is an emerging designer from San Francisco, California, working at the intersection of design, social innovation, science, and fine arts. She is interested in socially positive design and collaboration; focusing on the ways design thinking and problem solving can contribute to a diverse range of conversations. Through her work Majenta aims to spark curiosity, provide access to new topics, and encourage interaction. Majenta thrives to be a positive contributing member to her community and has received numerous accolades including the SAIC Excellence in Leadership in 2016, the Idea Generation Grant 2015, and the Morton Salt Girl Centennial Scholarship in 2014.