Lurch

Observe the glass there, grounded:
Roots are the strength of tradition.

The sway brings you closer
with every cycle.

Remember: nothing is lost-
The things we have always done stay with us.


Lurch is a floor lamp that captures the gesture of shaping molten glass.
9" diameter x 52", blown glass and brass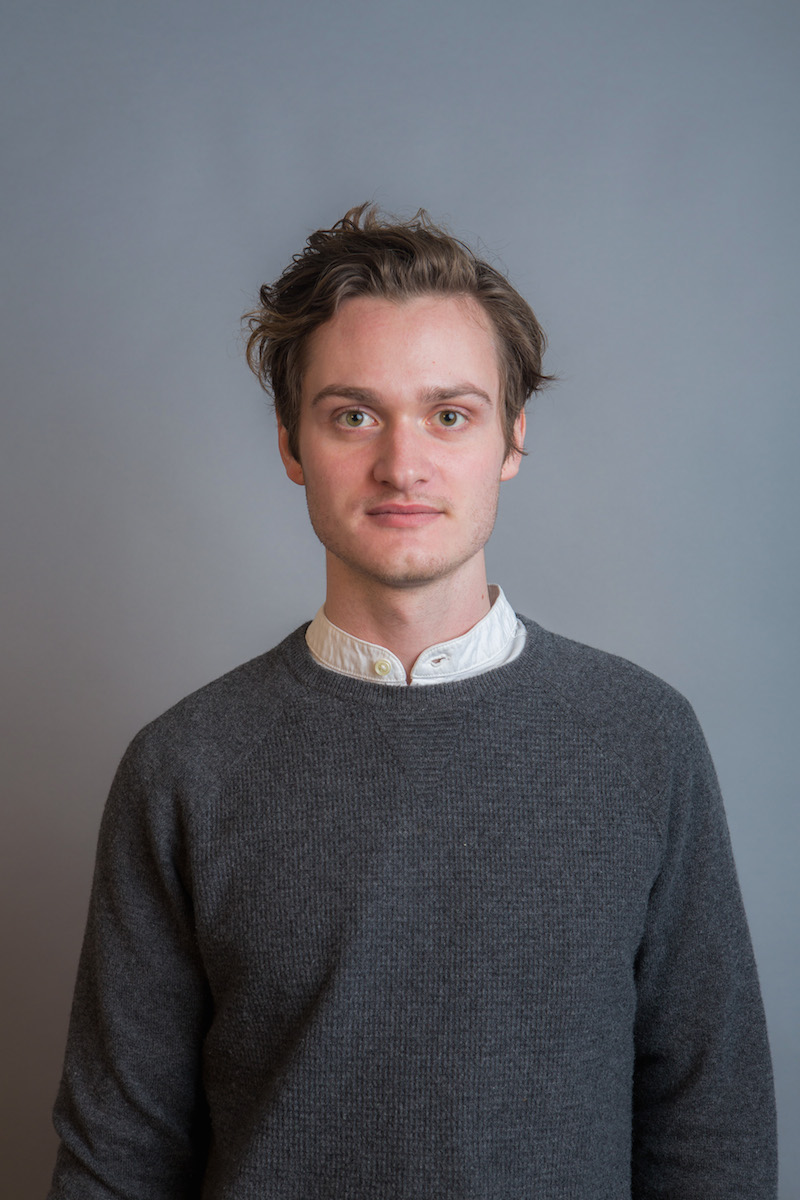 Bailey Fontaine
Bachelor of Fine Arts, 2017
Bailey Fontaine is a designer who focuses on the implication, application and potential of materials through intense iteration and experimentation. He maintains a healthy respect for historical precedence while keeping an open collaboration with the mediums in which he works.
Through the use of organic forms and gestural shapes, Fontaine finds beauty in the deliberately unrefined. His work disrupts notions of beauty in symmetry and perfection while asking people to look for the artistry in variation.