Rest Awhile

Just rest awhile...
Light it up and look at me

Just rest awhile...
Let's communicate for a moment
Let's talk about your day

Just rest awhile...
Please let me show you how things disappear
Please let me fill to the full of your mind


An incense burner that captures smoke in the glass dome to create a visual metaphor of hiding chaos. It invites people to set aside the cares of the world to rest for awhile.
4" x 4" x 4", molded glass, bronze, and stainless steel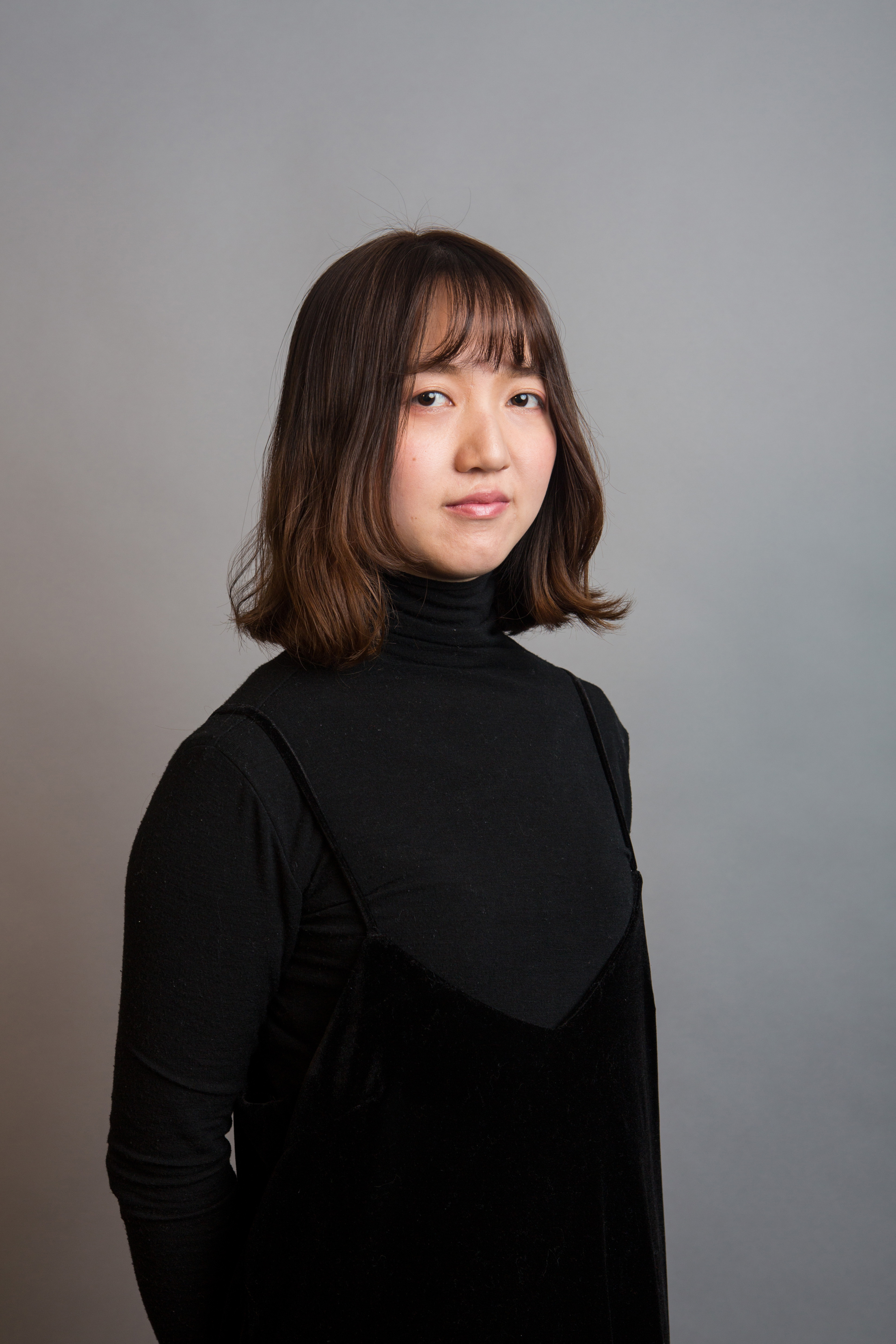 Miiko He
Master of Design in Designed Objects, 2017
Miiko He's practice is focusing on using designed objects to communicate ideas and narrate stories. She likes to celebrate the enlightening moments between people and objects by adding unusual elements to make the interaction unfamiliar. Besides the function that allows the objects to live in people's everyday life, she believes designed objects also need to have their own voice. Drawing from the experience of sculpture practice, she incorporates the power of proposing questions and arousing emotions into her design. Miiko He has a BFA in Industrial Design from the University of Illinois Urbana ­Champaign.