Canine Cutlery
Eating dog meat inflames passions among enthusiasts and critics alike–it highlights cultural tensions around our relationship to the animals we consume. Although dog meat was considered a delicacy in France until the early 19th century, it is disparaged and considered uncivilized in the modern Western world. However, dog meat remains a popular menu item in many Asian countries including Korea, China, and Vietnam. Canine Cutlery is a cast bronze flatware set designed for eating dog meat. Intended to critically question cultural tradition and moral boundaries, Canine Cutlery draws inspiration from the aesthetic of Chinoserie–a style that crystallized Europe's fascination with the East in the 17th and 18th centuries.
Materials: Cast Bronze
Dimensions: Vary, 1 x .125 x 4-7"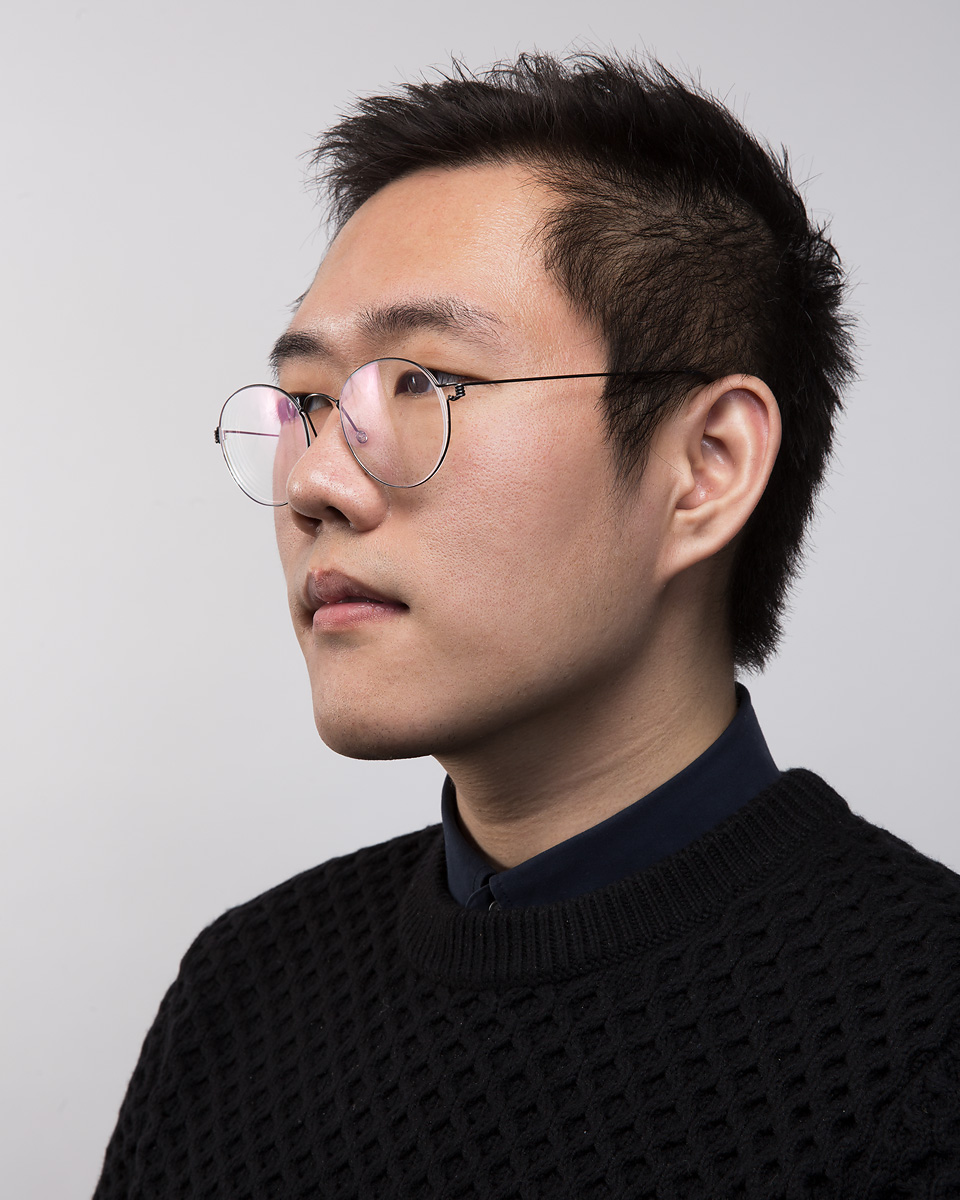 Kyuho Kim
Kyuho majored in User Experience Design and Industrial Design at Korea University and is currently pursuing a Masters of Design and Designed Object at the School of Art Institute of Chicago. Kyuho Kim is dedicated to translating the convenience that User Experience Design brings to users into the language of 3D objects. Kyuho designs objects with functionality and personality, exploring how design constructs interaction and context within the experience of user.