Chickens are one of the earliest domesticated animals. With the rise in industrial farming and the general availability of fresh meat and eggs in developed countries, chickens have begun to have a more intimate relationship with the hands that feed them. Over the past 20 years, egg laying chickens as pets have become increasingly common, blurring the line between food producers and companions. The more chickens are understood as part of the family, the more owners look for ways to engage their pets and make them feel at home.


Chicken Toys is a collection of objects for pet chickens. Cast from aluminum and reminiscent of a grain silo, the Chicken Feeder is a food dispenser that engages chickens during feeding time by encouraging both mental and physical stimulation. Capitalizing on chickens' excellent color vision, the Play Snake employs brightly colored rope and leather to promote their natural predator instincts to hunt and catch small snakes.
Materials:
Chicken Feeder: Cast Aluminum
Play Snake: Cotton, Leather
Dimensions
Chicken Feeder: 9 x 5 x 5"
Play Snake: Vary, 12-17 x 1.75 x 1"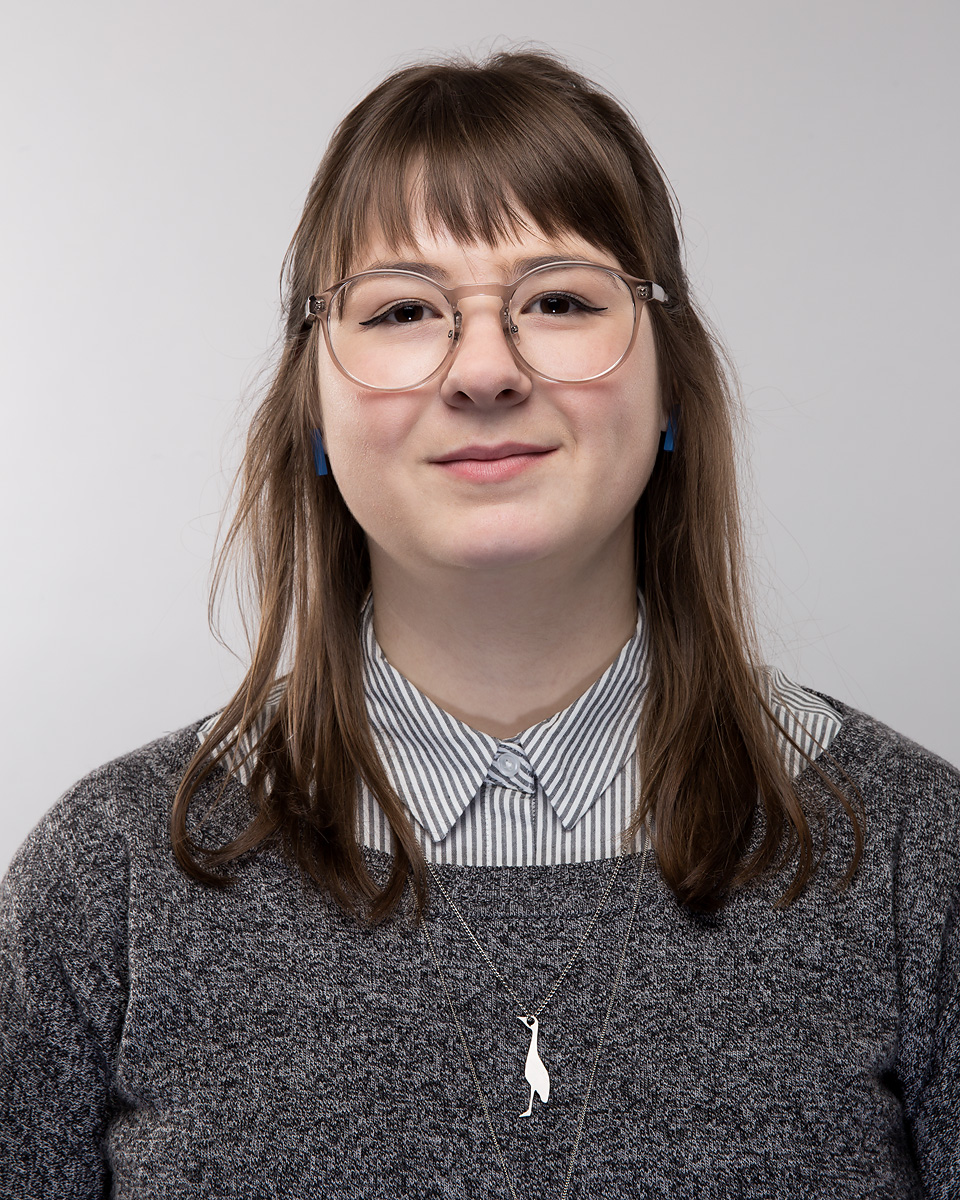 Kendall Wrightson
Kendall Wrightson is a designer and artist whose work focuses on the division and intersection of art and design disciplines, examining the production methods and value systems that inform views and/or uses. Trained as a furniture designer and crafts person, she employs traditional making techniques and new processes to speak to craft and how it is viewed in contemporary society. In an exploratory method of using machine and hand in combination with one another, her work is defined by context.