Making cheese is a process that dates back over 4,000 years and is attributed to an Arabian trader whose milk–when stored in a vessel made from an animal's stomach–transformed into curd and whey.
Les Fleurs de Fromage is a cheese press with interchangeable cheese molds that employs indigenous flower patterns to highlight the rich history and geographical migration of cheese-making. One cheese mold integrates the pattern of the Alpine Rock primrose, a native flower of the Swiss Alps. The Swiss Alps played a critical role in the development of various iconic cheeses in modern-day France, Germany and Switzerland. The other cheese mold takes its form from the jasmine, which is found only in the Syrian desert, home to the Arabian trader whose curdled milk led way to one of humanity's greatest discoveries: cheese.
Materials: Cast Bronze
Dimensions: 3.75 x 3.875 x 5 in (9.525 x 9.8425 x 12.7 cm)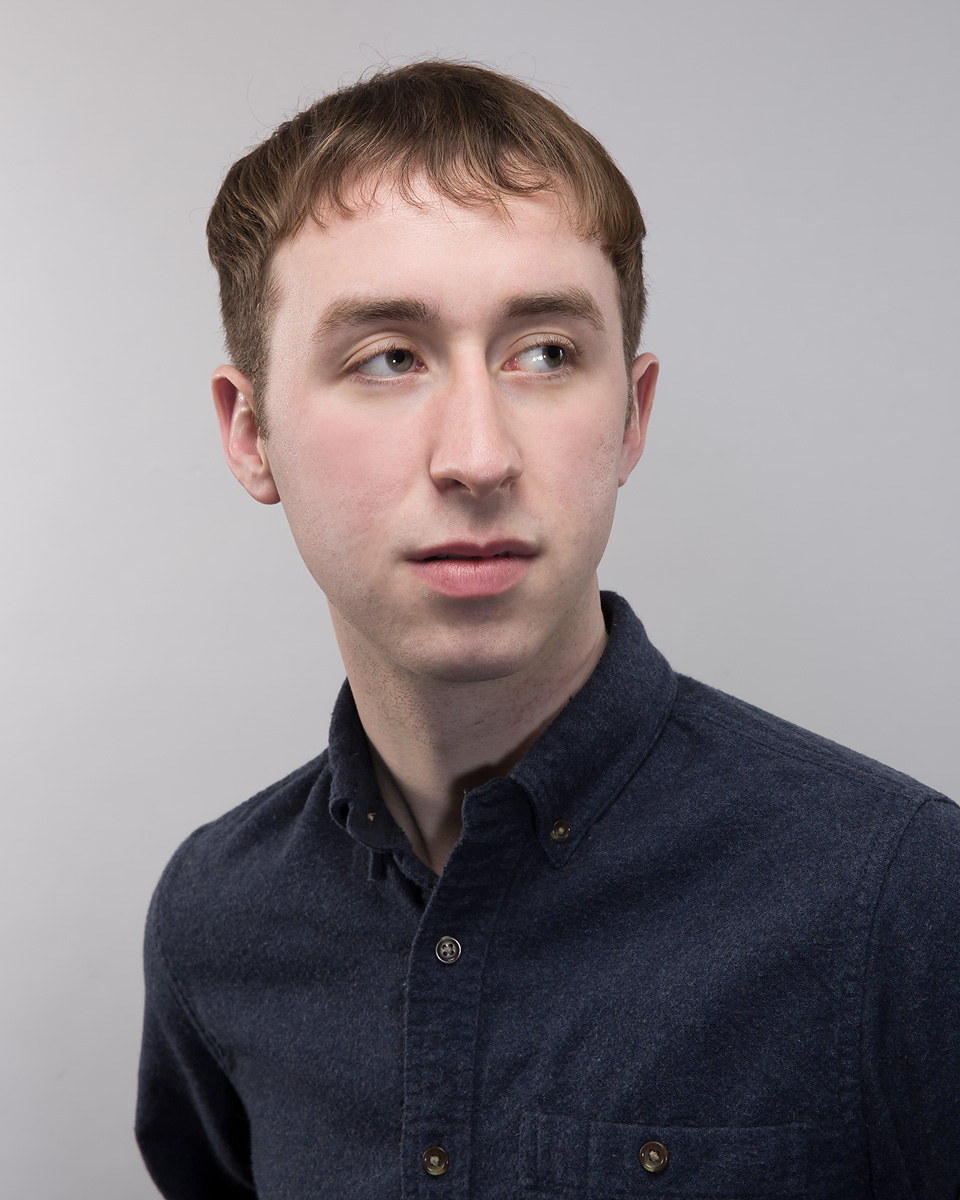 Alan Hensel
Alan Hensel is a multidisciplinary designer with a making-based practice that utilizes sculpture, design, and craft. The majority of his practice highlights the intersectionality of color, material, and sculpture. His work is primarily influenced by Scandinavian and African aesthetics, ceramic product design, and technology.
Through his personal experiences and exploration in ceramics, sculpture, and industrial design, he is able to apply aesthetically pleasing formal and sculptural elements to his design practice to create relevant products that place prominence on both the form and functionality of product design.