Culturally, America's Midwest (also known as "America's Heartland") is characterized by hard work and humility. Midwesterners are known for being friendly, non-confrontational, and restrained in giving voice to controversy, especially in social situations. A site of gathering and sharing, our family dinner table was a space that encouraged talking but avoided conflict–individual opinions and perspectives were discouraged in an effort to maintain peace and neutrality. While trying to please everyone at once the object stretches itself too thin, resulting in a lack of function; Only ornament; Another actor at the table; A Non sequitur.

Sculpted by hand and cast in both aluminum and bronze.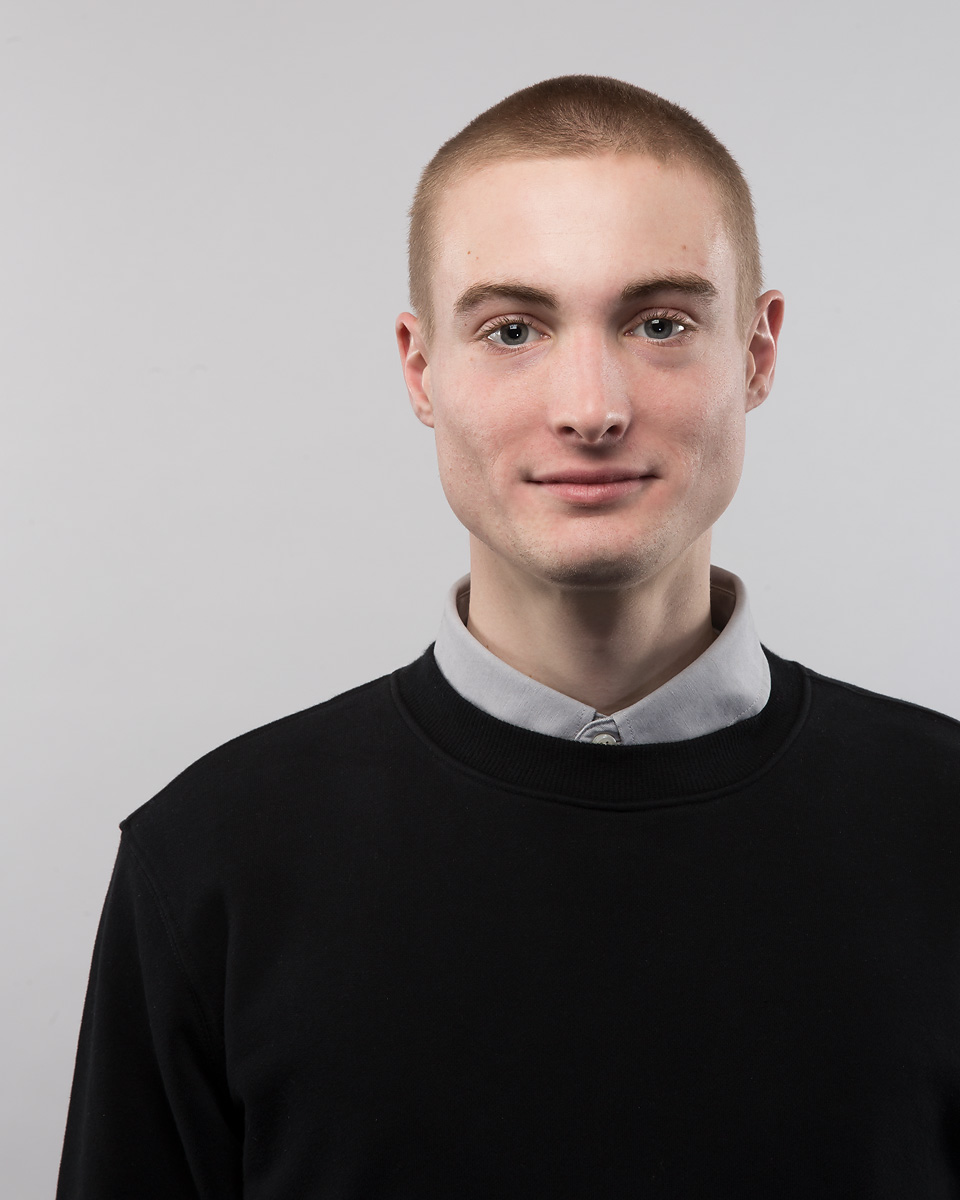 Liam Wilson
Chicago-based designer, Liam Wilson, investigates and subverts the established vernacular of the American Midwest. Focused on an object-user engagement, Liam relentlessly questions the value we assign to the things around us. With a desire to learn about his surroundings he developed a process based practice which is centered around interpersonal relations, family ritual, and religion.