Fire is what makes us human. Anthropological evidence shows that a massive increase in hominid brain size occurred nearly two million years ago and is directly linked to cooking food over fire. For centuries, cooking over fire has brought people together and helped define specific regions, cuisines, rituals, and traditions. Like fire, the use of smoke in both cooking and ritual pre-dates modern civilization–smoking meats and fish was originally a process used to preserve food that would have otherwise had a short life span, and inhaling smoke can be traced back to shamanistic tradition. As industrial societies evolve technologies that both preserve and cook foods without fire or smoke, our relationship to fire and smoke becomes increasingly distant. Made of hand-sculpted cast bronze and mouth-blown glass, Smoke Vessel is a performative object that reminds us of our ancient and evolving connection to fire.
Materials: Cast Bronze, Glass
Dimensions: 8 x 9.5 x 17"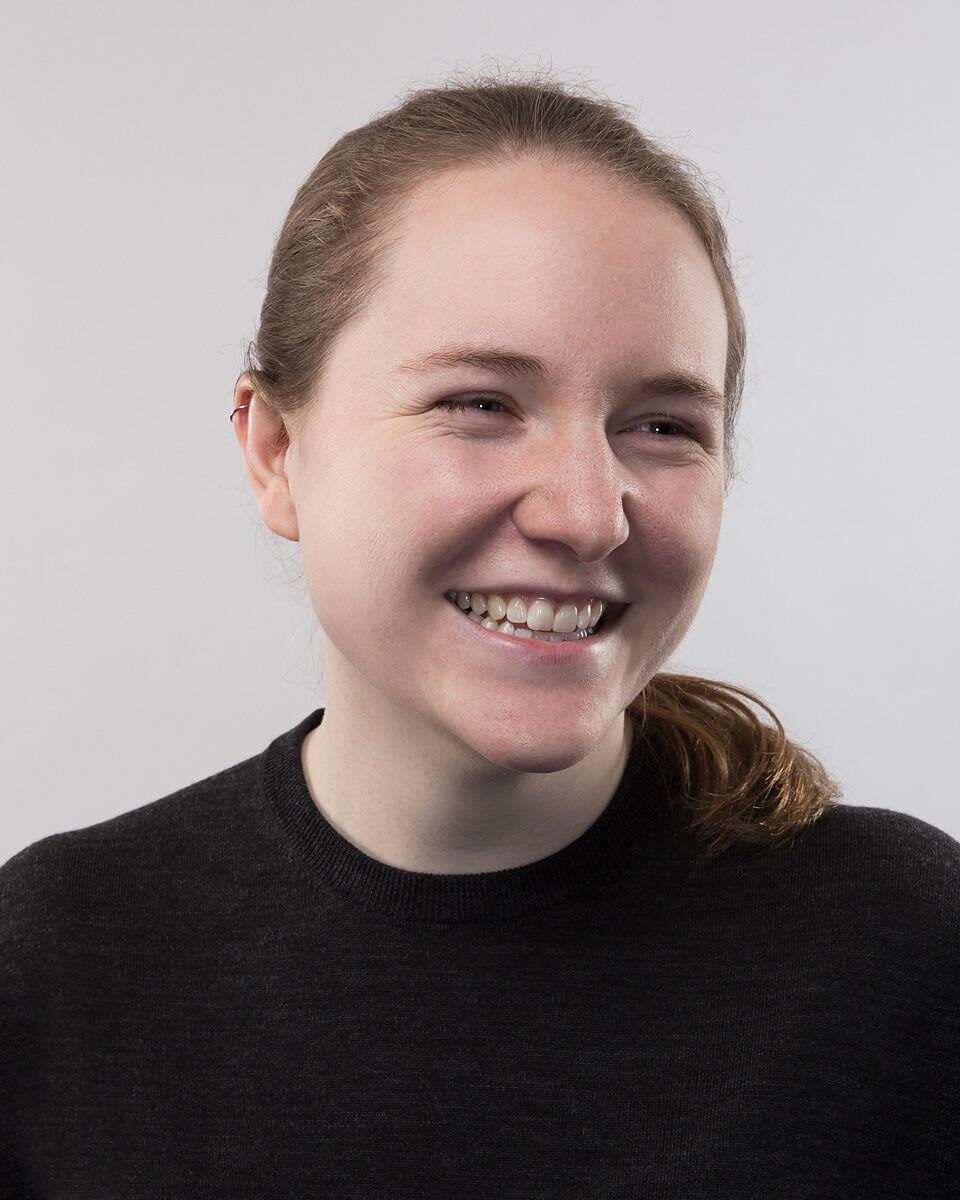 Teagan Chatterley
Teagan Chatterley is an artist and designer. She received her Bachelor's degree in Fine Arts at Michigan State University and is currently pursuing a Master of Design in Designed Objects at the School of the Art Institute of Chicago. Combining her knowledge of sculpture and designed objects, Chatterley has been investigating the division and overlap of form, function, materiality, and meaning between these two fields. Inspired by quirky objects, social interactions, culture, and the natural world, Chatterley seeks to continually expand her comfort zones through an exploratory lens.
http://www.teaganchatterley.com