What is 'natural' about contemporary existence? The rise of genetic engineering, genetically modified organisms, and genetically modified foods have destabilized and blurred boundaries between the artificial and the natural. Supernatural explores the naturally occurring phenomena of bioluminescence in the kingdom Fungi through artificial light and industrial production. Made of cast glass, Supernatural is a wall light that questions long standing distinctions between the natural, the artificial, and the sublime.
Materials: Cast Glass, Aluminum, LEDs
Dimensions: 19" x  8" x 19"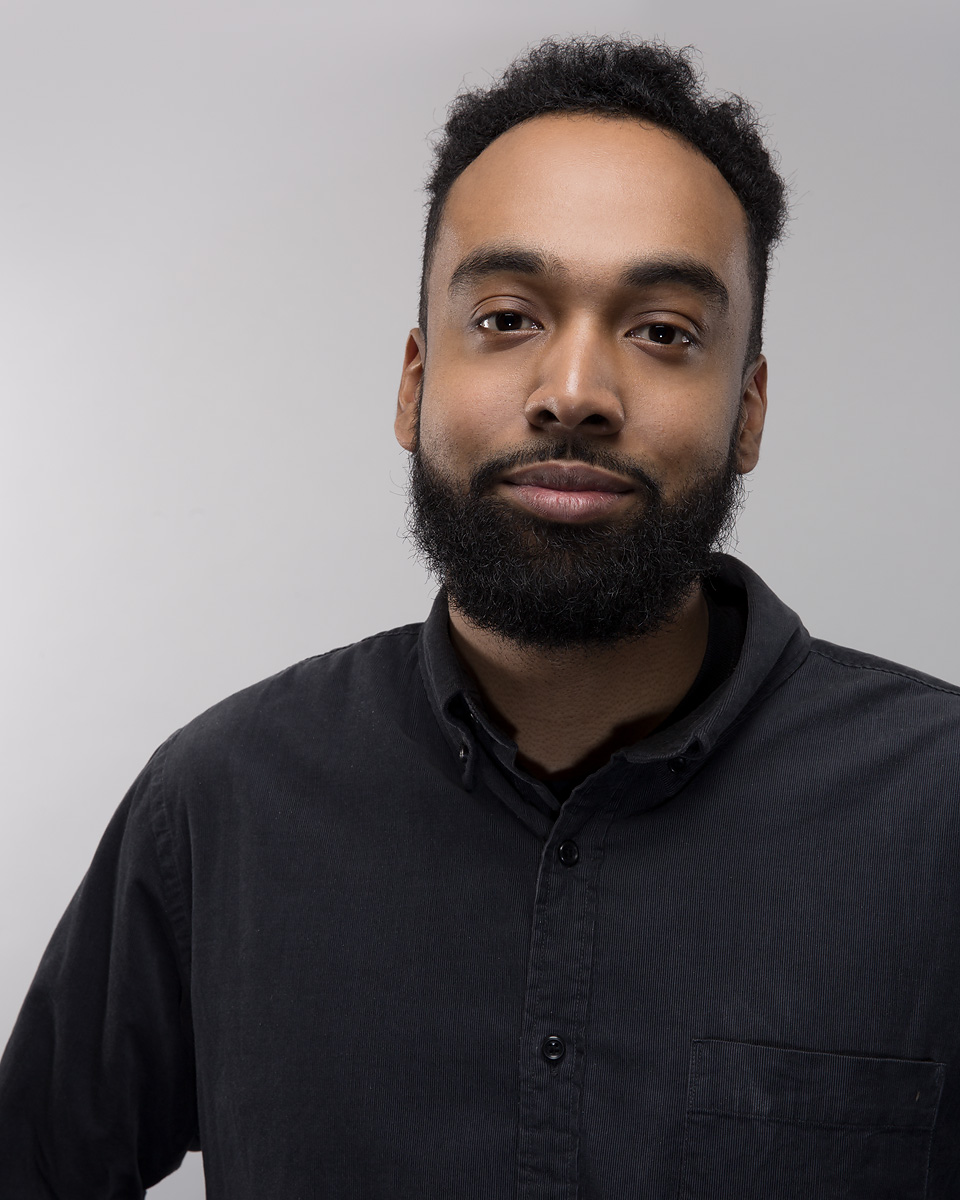 Darrell McKinney
Darrell McKinney is a designer exploring the intersections across design, art, and architecture. His practice speaks to how design can be utilized to explore the complexities of politics, race, and social infrastructure through the interconnectedness of history, people, and places. Currently his work spans spatial design, object design, and social practice.