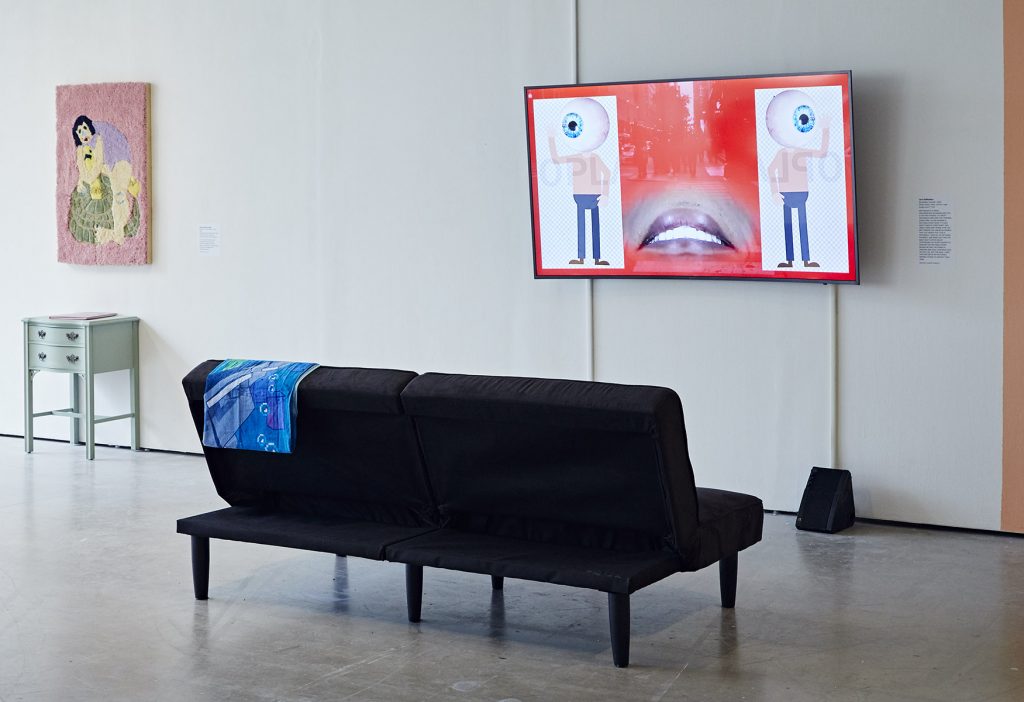 Rectangles! Episode I,
Mixed media, video, calcium, ooga booga sauce™, and love. 2020

RECTANGLES IS A SERIAL DOCUMENTARY IM MAKING AND THIS IS THE FIRST EPISODE. IT'S ABOUT RECTANGLES AND HOW THEY CONTROL EVERYTHING. YOU'RE READING A RECTANGLE RIGHT NOW. IT'S ALSO ABOUT GNOSTIC CHRISTIANITY AND TAROT CARDS AND TRYING TO BE THE BEST PERSON YOU CAN BE IN A WORLD THAT JUST WANTS YOU TO BE A RECTANGLE. I SHED ALL OF THE HEART, VITAMIN C, AND BONE JUICE THAT MY BODY HAD TO OFFER WHILST PERFORMING THE SEANCE NEEDED TO EXERCISE THIS RECTANGLE FROM REALMS WITHIN. THE SEANCE IS ONGOING AND SHALL CONTINUE UNTIL THE DAY I DIE. BUT FOR NOW, I HOPE THIS PORTION OF MY RECTANGLE INSPIRES OTHERS TO HARVEST THEIR OWN.
Rectangles! Episode I, Mixed media, video, calcium, ooga booga sauce™, and love. 2020