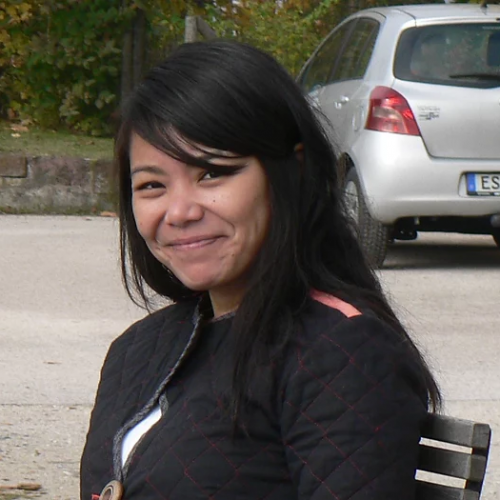 Lan Tuazon
Associate Professor, Sculpture
---

Lan Tuazon has been teaching at SAIC since 2013. She took her sabbatical during the 2022 Academic Year.


Lan Tuazon is a sculptor whose practice addresses circulation and order and how its written in the built environment. Tuazon produces artifacts, architecture, and anthropogenic materials that express a shift in order and question inadequate and repressive descriptive systems. Her current body of work challenges ideological orientations by examining the human footprint on the environment, and humbling human culture against the planetary scale of nature.
Tuazon has exhibited internationally at the Neue Galerie in the Imperial Palace of Austria, Bucharest Biennale 4, the WKV Kunstverein in Germany, and the Lowry Museum in London. She has had solo exhibitions at the Hyde Park Art Center, the Visual Arts Center at the University of Texas in Austin, Brooklyn Museum and the Storefront of Art and Architecture in New York. She was awarded artist residencies and fellowships at the Akademie Schloss Solitude, Headlands Art Center, and Civitella Ranieri in Italy.
Education
2003 Whitney Independent Study Program
2002 MFA, Yale University
1995 BA, Cooper Union
Notable Classes Taught:
Sculpture: Into the Field
Materials Lab: Cooked Materials