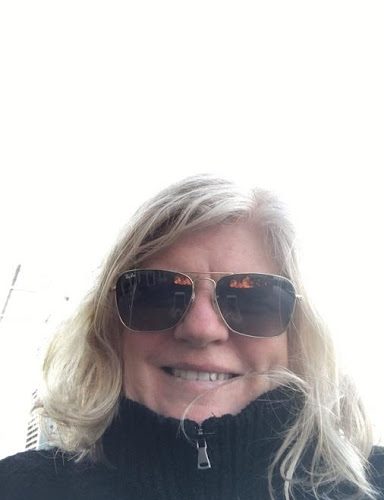 Lora Lode
Full Professor, Adj., Contemporary Practices
---

Lora Lode has been teaching at SAIC since 2006. She took her sabbatical during the 2020 Academic Year.


Lora Lode's work is a culmination of her sculptural practice and the regenerative gardening and farming skills she has picked up throughout her career. Her background in social practice and collaboration has positioned her as a leader in several artist collectives where she has co-managed and curated experimental art spaces and organized public projects. She is inspired by and engaged in community-driven, imaginative uses of public spaces through visual art, urban planning, and ecological design.
Lode co-facilitated a multi-disciplinary research and design program at Archeworks for her Postgraduate Certificate in Public Interest Design from 2014 to 2015. She has managed a NeighborSpace community garden in Chicago since 2008 and is the co-leader for the Chicago Chapter of the Bionutrient Food Association. In 2016, Lode co-launched a nonprofit artist cooperative in Oak Park called Compound Yellow, where she also served as co-curator until 2020. The space is supportive of independent cultural production, participatory projects, and interdisciplinary explorations. She has worked with Temporary Services (1999-2003), People Powered (2006-2012) and Mess Hall (2007-2013), an experimental cultural center in Chicago's Rogers Park neighborhood.
Education
1998 MFA Sculpture and Collaborative Practices, University of Illinois at Urbana-Champaign
1990 BFA, University of Illinois at Chicago
Notable Classes Taught:
Artist Futures
Knowledge Lab: Engaging Biophilia
Knowledge Lab: From Seed to Sky
Sustainability and Cultural Production