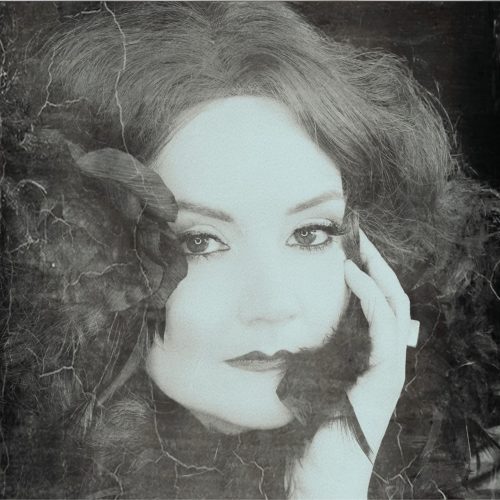 Ruth Margraff
Professor, Writing
---

Ruth Margraff has been teaching at SAIC since 2007. She took her sabbatical during the 2020 Academic Year.


Ruth Margraff's writing sits in the edges of opera, music and poetry. She places pressure on language to resist corporate clarity and cultures of fear.  Her lyrics disrupt the comforts of evangelical prosperity and anti-artifice currently in vogue. Margraff's long-term goal has been to push the form of American opera into a more working-class direction that furthers its distance from Eurocentrism.
Margraff has been called a leader in the American avant garde with productions in more than 30 countries, translated into 20+ languages.  She is critically acclaimed for her six martial arts operas with Fred Ho for the Apollo, Guggenheim Museum, LaMama, Brooklyn Academy of Music and CAMI. Margraff's writing for SEVEN began touring the world in 2008 introduced by Diane von Furstenberg, featured in 2010 by Hillary Clinton and Meryl Streep at the Broadway Hudson Theater. She has received awards from Rockefeller, McKnight, Jerome, NEA, TCG, TMUNY, NYSCA, IAC, Fulbright foundations; published by Innova Records, Dramatists Play Service, American Theatre, Theater Forum, Performing Arts Journal, Playscripts, Inc., Backstage Books, Autonomedia, New Village Press, Lexington Books, among others. She is an alumna of Theater Without Borders, New Dramatists, Playwrights' Center and Chicago Dramatists. Margraff will be continuing to develop her current work with a Mass MoCA residency next year.
Education
1995 MFA, Brown University
1988 BA, Cedarville College
Notable Classes Taught:
Art TV
Cabaret
Point of View/Singular Voice
Proscenium Music
Writing Workshop: Canon and the Uncanny
Writing Workshop: World-Driven Vision