Franky Tran is from Greenville, SC. In 2014 he won the CFDA/Teen Vogue Scholarship, as well as The SAIC Walk Scholarship. That same year, he interned for Prabal Gurung. Franky's work has been featured in Teen Vogue, Women's Wear Daily, Cake Magazine and The Chicago Tribune.
Title: The Future Feral
Collection Inspiration   |   Artist Statement
Looking backward at a backward mind! Our work seeks to create a fantastic narrative, fabricated from investigative patternmaking and a sharp focus on proportion and fit, grounded by a contemporary social and political context. Together, we strive to create our own signature design vocabulary and present a new immersive human experience.
Collection in collaboration with Noa Loewald Hu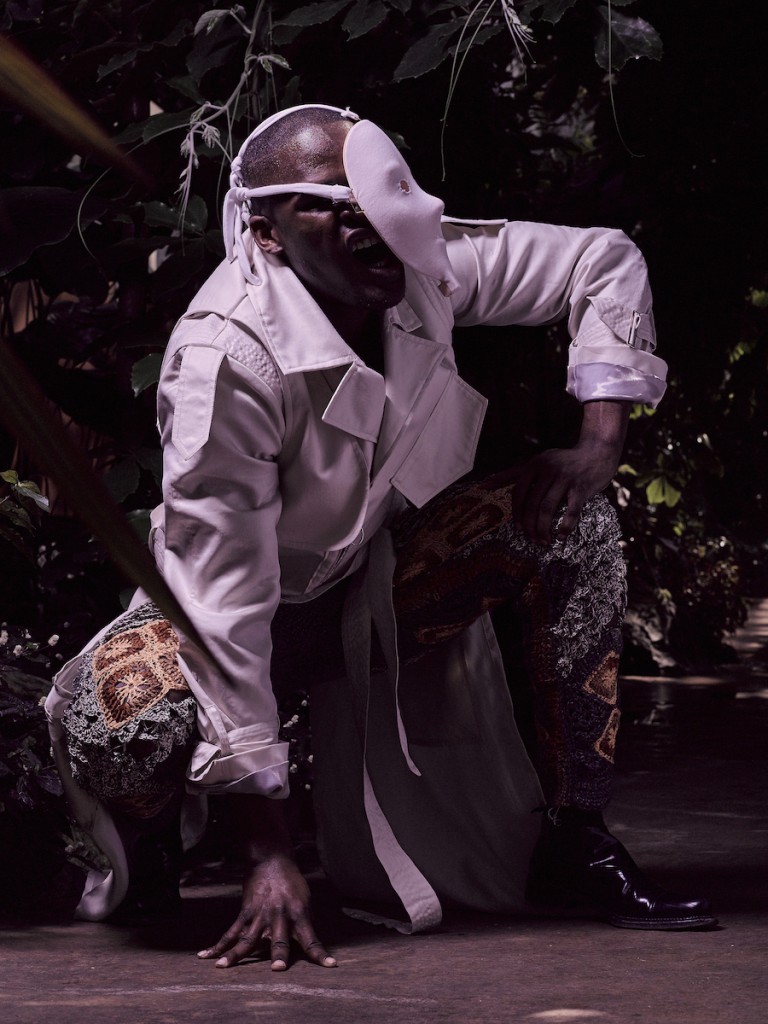 Designers Franky Tran & Noa Hu | Photo Marc Moran | Model Aireal Boyd, Factor|Chosen Model Management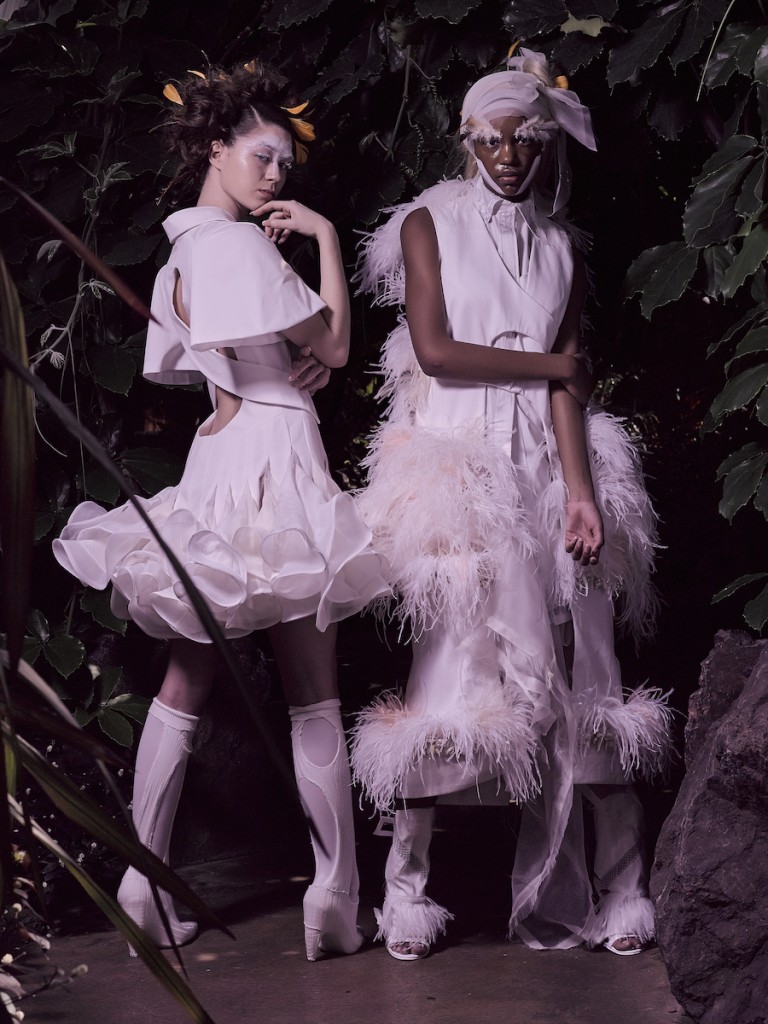 Designers Franky Tran & Noa Hu | Photo Marc Moran | Model Christina Jones, Factor|Chosen Model Management | Model Callie Fitzgerald, Independent Model
More Designers