Jennifer has been inspired by mountains and the outdoors since her youth in Charlotte, NC. When she isn't developing her next collection, she's working on her meditation practice or seeking out new forms of inspiration. Feeding her need to travel, Jennifer was selected as a Kurtich Scholar, enabling her to travel to India for research on Vipassana.  During her internship at SUNO under creative director Erin Beatty, she designed prints and silhouettes for the Spring/Summer 2016 collection.
Title: VIPASSANA
Collection Inspiration   |   Artist Statement
Vipassana is an in-depth documentation of the meditation journey I experienced when traveling through India. Cultures and the people interacting with the environment inspire my designs. I constantly push my own limits of print design and color development, as I mix furs and textures. My work tends to make statements about social issues as well, with artful hints throughout. My designs are committed to bringing the viewer into the world of the culture I've experienced, bringing out the raw beauty that inspired me from the beginning.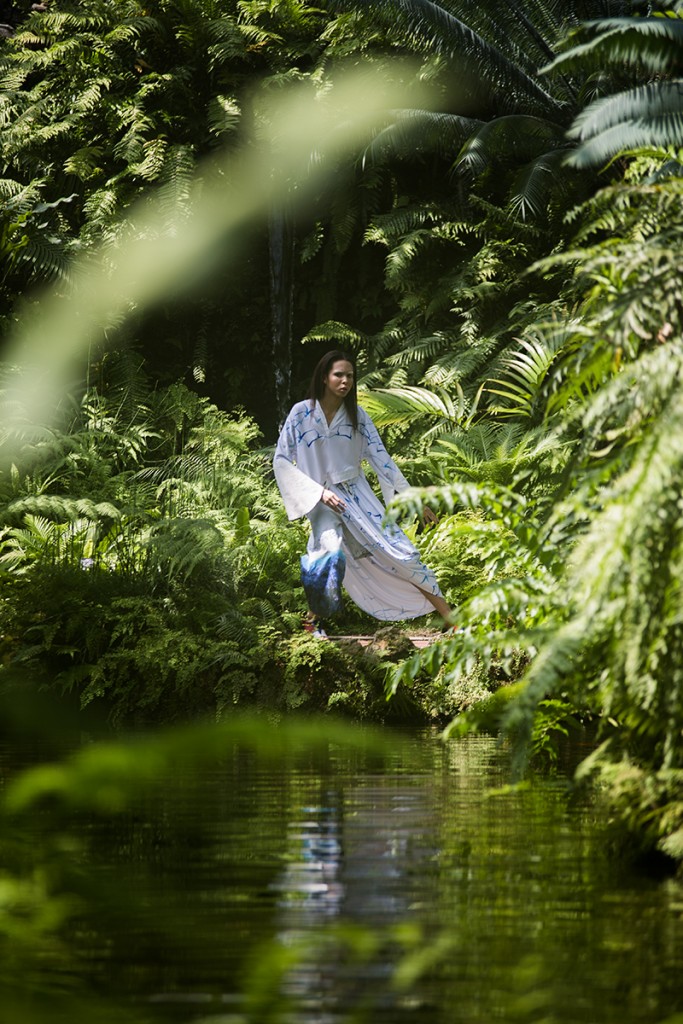 Designer Jennifer Rice | Photo Grace DuVal | Model Alessa Castillo, Factor|Chosen Model Management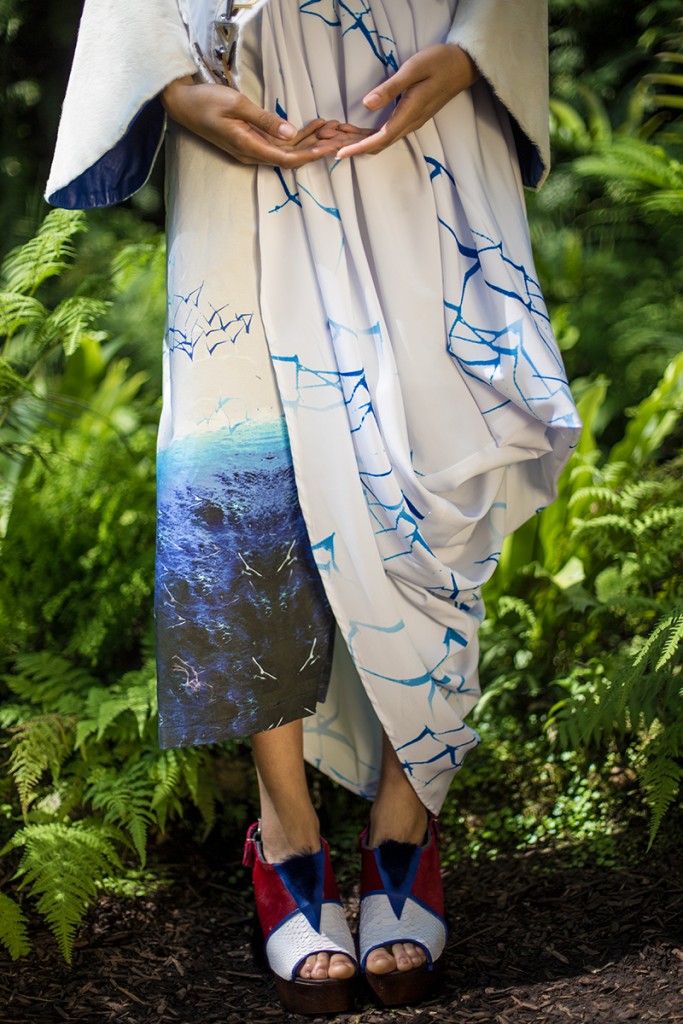 Designer Jennifer Rice | Photo Grace DuVal | Model Alessa Castillo, Factor|Chosen Model Management
More Designers