Martha was born and raised in Milwaukee. She grew up with a love and appreciation of art and hand crafts. Her practice zooms in on and highlights details that are often overlooked. Through the use of fabric manipulations and delicate hand work, she transforms her garments into organic landscapes. Her creations are extremely methodical, yet appear to be effortless. She has interned in the garment district in New York City for the past two summers, where she learned about the industry and developed an affinity for the city.
Title: Borough
Collection Inspiration   |   Artist Statement
Borough grew out of my summers spent living in Brooklyn and interning in the historic garment district of New York. I was fascinated and enthralled by the architecture and physical history of the city and couldn't help but yearn to know more. When not working in the hustle and bustle of midtown Manhattan, I filled my days with long walks exploring the different boroughs to try and piece the history of New York through landscapes and buildings. With such a rich and layered history, truly grasping it all would be nearly impossible. This led me to use my own handwork and methodical fabric manipulations to map out the city on my own. I set out to use my collection as a tool to write New York's history through my experience.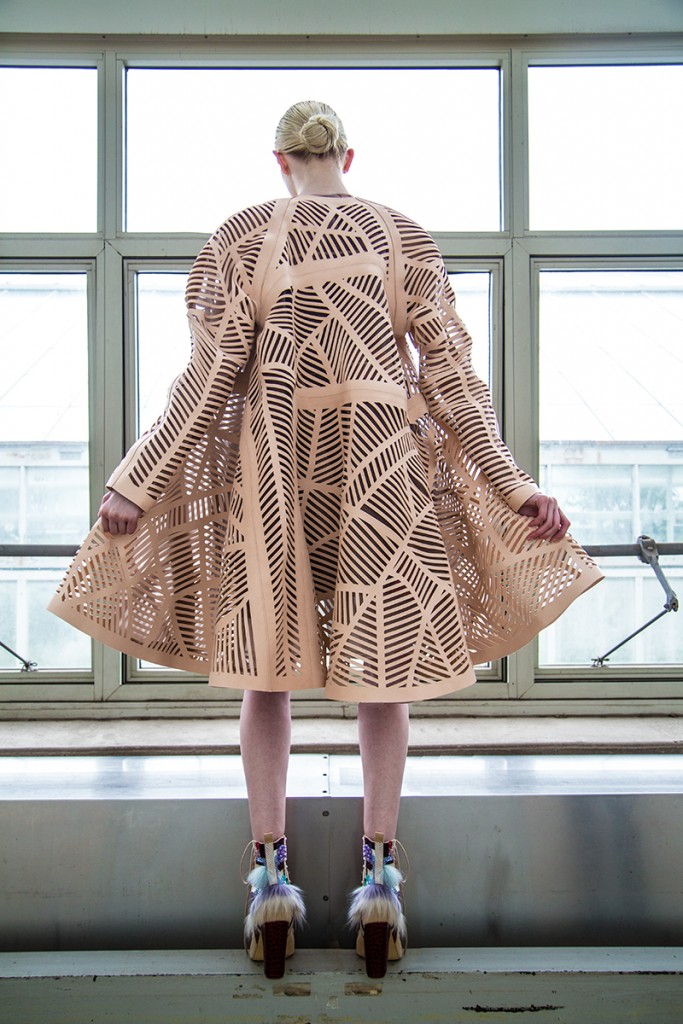 Designer Martha Vandemortal | Photo Grace DuVal | Model Jennifer Cerer, Factor|Chosen Model Management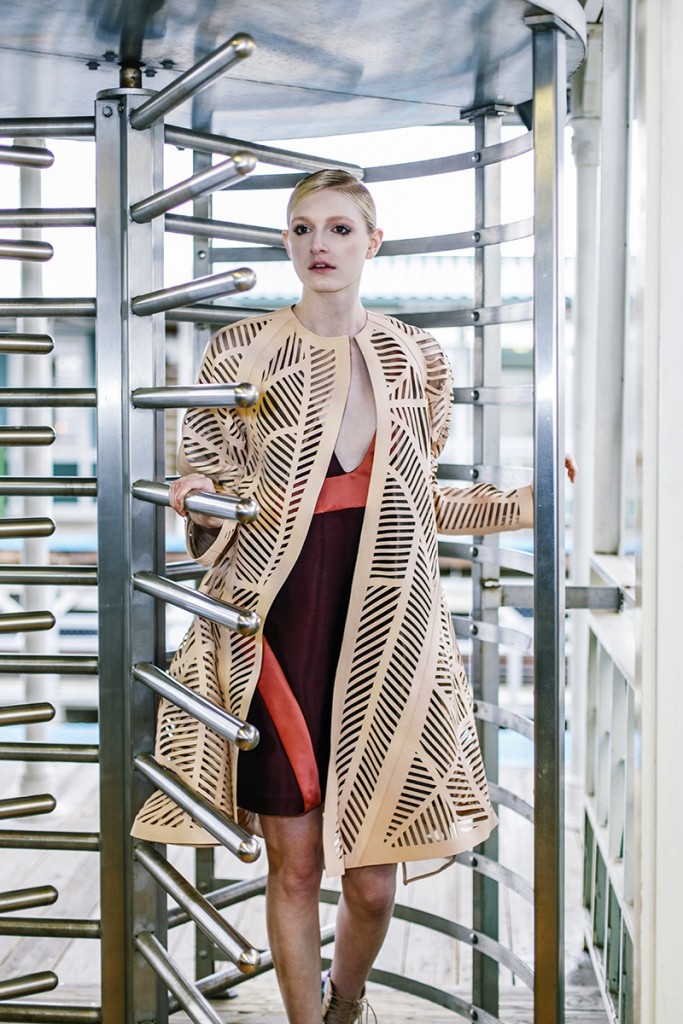 Designer Martha Vandemortal | Photo Grace DuVal | Model Jennifer Cerer, Factor|Chosen Model Management
More Designers