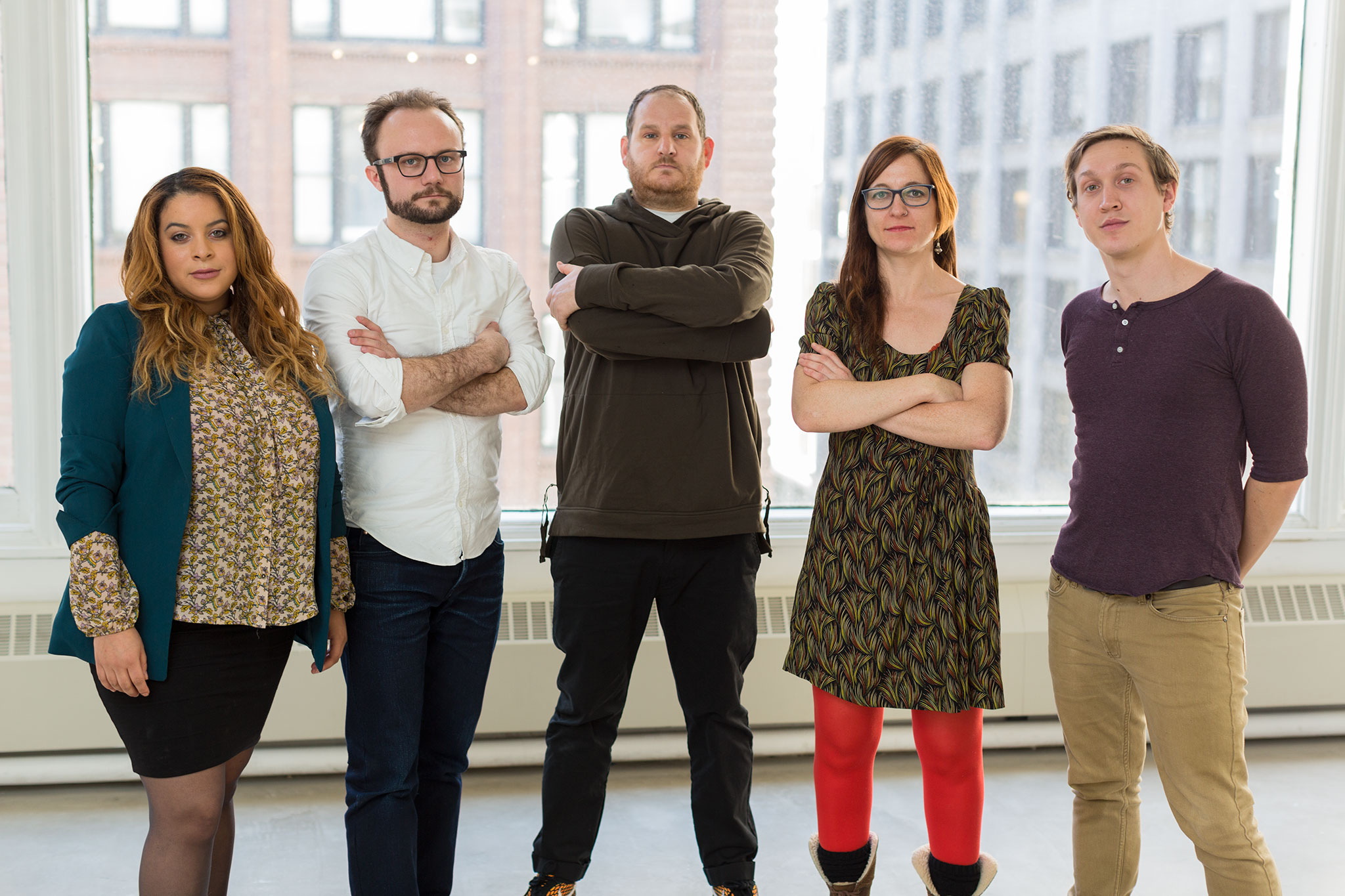 Graduate Curatorial Fellows:
Courtney Cintron (MA Arts Administration and Policy, 2017)
Adela Glodbard (MFA, 2017)
Jared Packard-Winkler (MFA, 2017)
Elliot Reichert (Dual MA Art History, Criticism, and Theory; MA Arts Administration and Policy, 2018)
Guest Curator:
Daniel Fuller has been the curator at the Atlanta Contemporary Art Center since December 2014. Prior he had been the director of the Institute of Contemporary Art (ICA) at Maine College of Art. He has curated exhibitions at ice fishing shacks, a swap meet, the JumboTron of a minor league hockey stadium, on public access television, and in several closets. Fuller received his MA in Museum Studies from Syracuse University. He has written for Art in America, Afterall, Art Asia Pacific, and Art Papers, among numerous artist catalogues. A book of essays titled This is not here will be published in 2016 with Publication Studio. He has previous curatorial experience with the Pew Center for Arts and Heritage in Philadelphia and Hudson Valley Center for Contemporary Art in Peekskill, New York.