"Roger Brown is Deadly Serious" Robert Cozzolino lecture on Vimeo
Monday, October 1st, 2012 » By lstone » See more posts from ALL THE NEWS
On the occasion of the dual exhibition, Roger Brown: Major Paintings (September 7 – October 27) at Russell Bowman Art Advisory and Zolla Lieberman Gallery we were thrilled to host the lecture Roger Brown is Deadly Serious! by Dr. Robert Cozzolino, at Zolla Lieberman Gallery on Wednesday, September 12.  Bob's lecture is now online and can be seen here.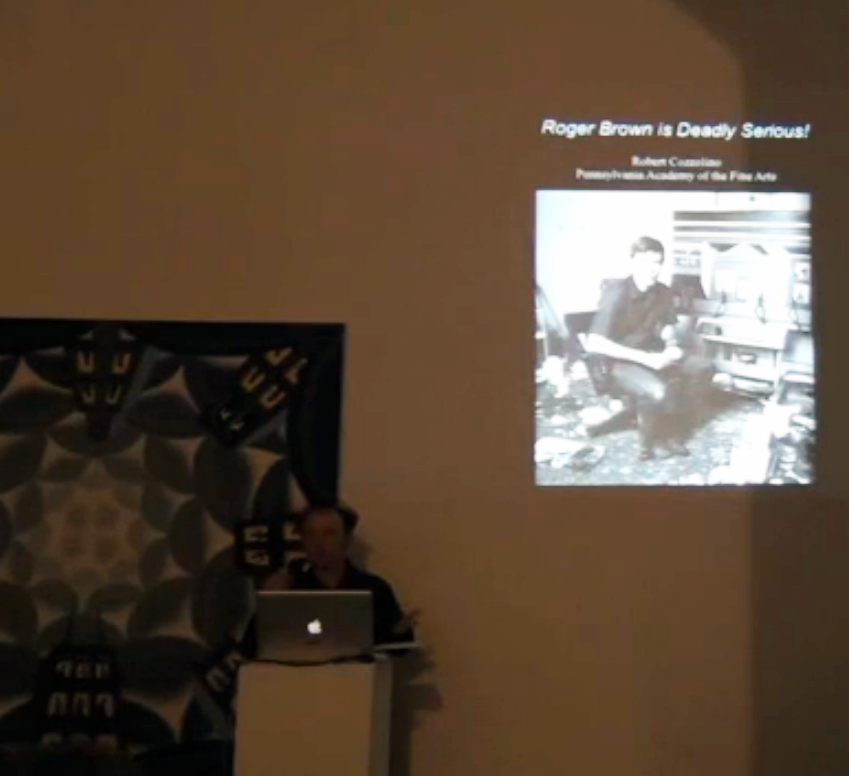 The gallery was packed with fans of both Roger Brown and Bob Cozzolino, and Bob did not disappoint. Far from it, his lecture was packed with insightful thoughts on art in Chicago and the relentlessly bold positions Brown took, through his work, on the art world, politics, and other issues addressed with deadly seriousness.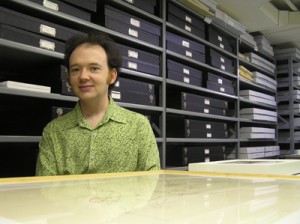 Dr. Cozzolino is Senior Curator and Curator of Modern Art at the Pennsylvania Academy of Fine Arts, Philadelphia. He has organized many outstanding exhibitions including Art in Chicago: Resisting Regionalism, Transforming Modernism (2006) and The Female Gaze: Women Artists Making Their World (opening November 2012). A Chicago native and inspired scholar of Chicago art, Dr. Cozzolino has been called "the curator of the dispossessed" because of his attention to the underdog.
Don't miss the exhibition Roger Brown: Major Paintings on view through October 27 at both Russell Bowman Art Advisory, 311 West Superior Street, and Zolla Lieberman Gallery, 325 West Huron.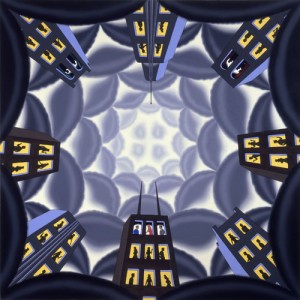 Roger Brown, Rising Above It All, 1978, oil on canvas, 72 x 72 inches

---