through the doorway, hook to the left.
a story through hanging.
one by one, accessories are shed.
The process began with a work of fiction created by a collaborating writer. The designer translated the written narrative into visual form producing a series of expressive wall hooks.
Laser cut 16 gauge cold-rolled blackened steel hooks come in a set of five units, one per chapter, along with the printed narrative.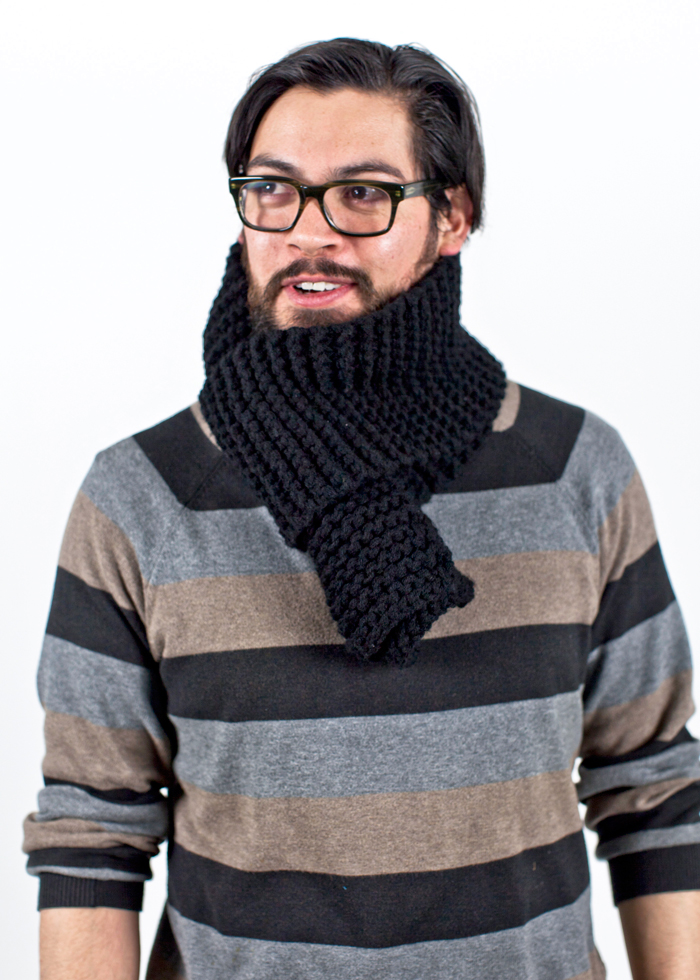 Mig Rod
Master of Design in Designed Objects, 2012
Mig Rod designs performative objects, spaces, and interactions. Prior to investigating design at the School of the Art Institute of Chicago, he focused on environmental design and education. He graduated from Archeworks with a Diploma in Sustainable Environmental and Social Design and has a Professional Bachelor's of Architecture degree from the University of Houston.