I mindlessly browse in the garden. I scan the scenery, indifferent, until I stop, and I realize something is growing.
People use objects to demarcate territories. By referencing the form of construction cones, this plant trellis will visually bring awareness to the beauty of vegetation as it grows, and simultaneously demarcate space. The trellis cones come flat-packed for easy transportation and are constructed from milled aluminum and bent extruded aluminum.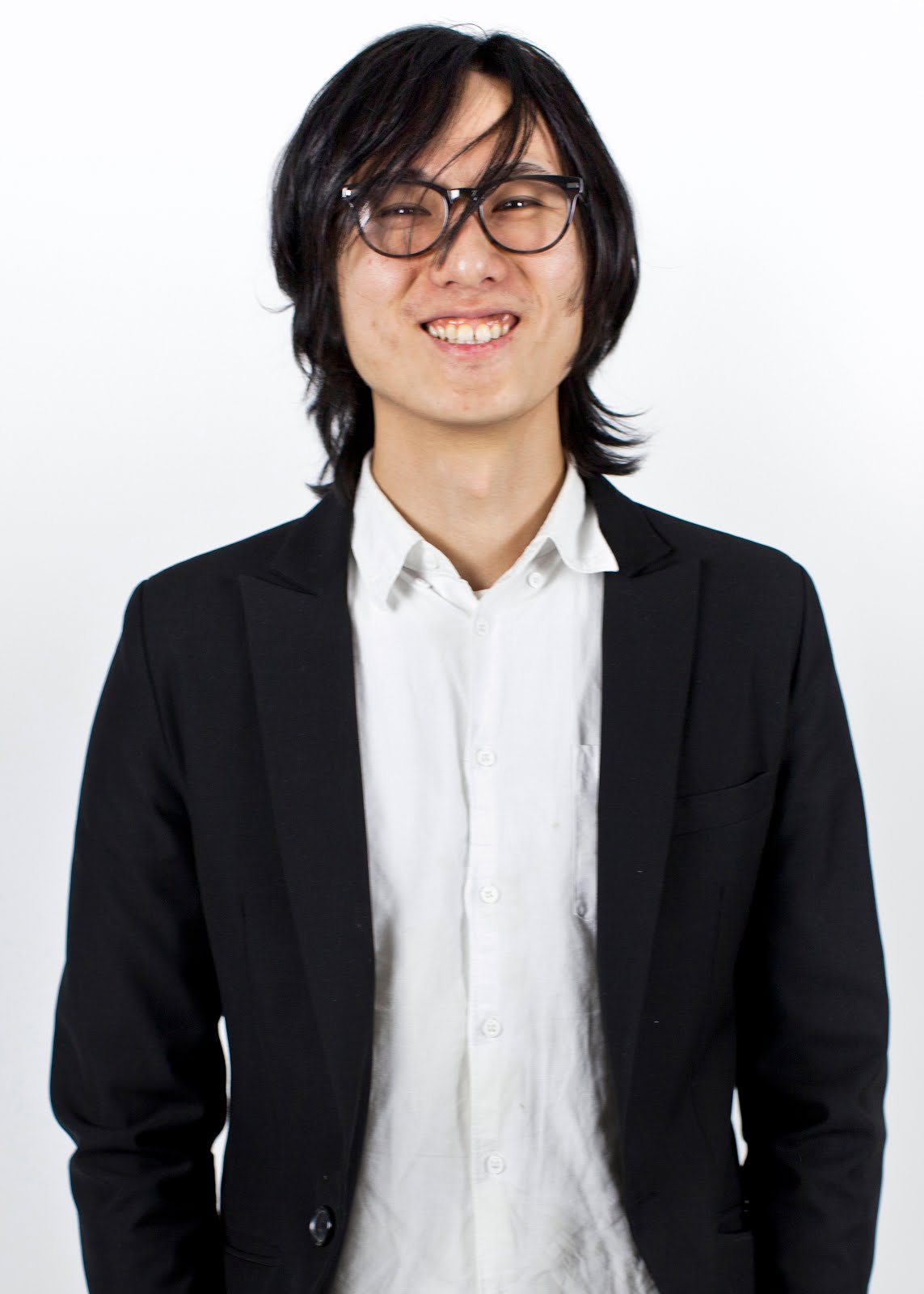 Chi Sun
Master of Design in Designed Objects, 2012
Chi Sun is interested in the contradictory relationship between objects and humans, so he avidly pursues the meaning of objects to users. He was born in Taiwan where he received his BFA degree in commercial design. Specializing in the fields of visual communication design for 3 years, he has worked on a wide variety of projects from packaging to advertising design.