A loud thud, I stomp around, yelling at the top of my lungs, "THEY LOST AGAIN, THOSE BUMS!" I grab the trophy over the fireplace and launch it across the room. It crashes into the wall without a sound.
Fandom subverts the idea of what trophies stand for by utilizing an unconventional material (paper pulp) to push the concept that in today's world "everyone is a winner". Sports and design are two cultures that create a feeling of camaraderie between their enthusiasts. By mashing the universal languages of sports paraphernalia and high design, can you blur the line between crazed sports fan and design connoisseur? Who says you can't bring black tie quality to painted-face fandom.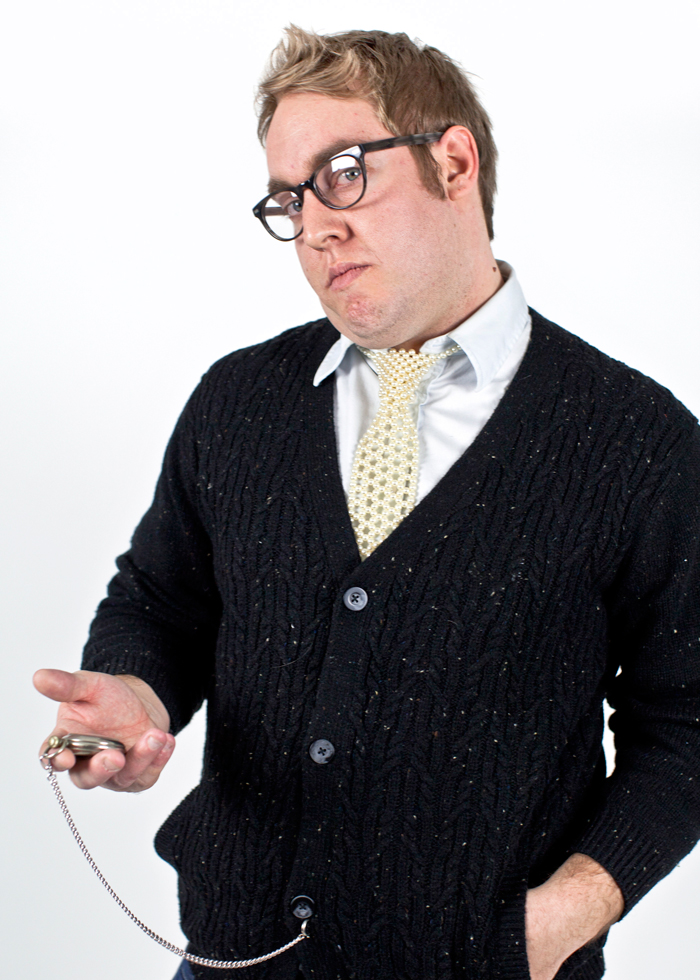 Brian Bailey
Master of Design in Designed Objects, 201
Brian Bailey is a US based designer who places great emphasis on craft and commodity to communicate an underlying narrative. He takes everyday objects and cloaks them with personality to make extraordinary design pieces. Prior to being a graduate student at the School of the Art Institute of Chicago, Bailey received his BFA in Sculpture from the Atlanta College of Art in 2005.