She pulls the smooth wood handle...turning on the fan, pulling out the drawer, identifying her luggage...the ornament embellishes each of these small gestures.
This object focuses on our daily tactile experiences and elevates our small gestures through the use of luxurious materials. Handle Me is an ornamental accessory/embellishment that can be added to a wide variety of objects in the home. It can be used as a pull for drawers or ceiling fans, attached to create handles on chests and chairs, or simply hung as a decorative element anywhere or on anything your heart desires.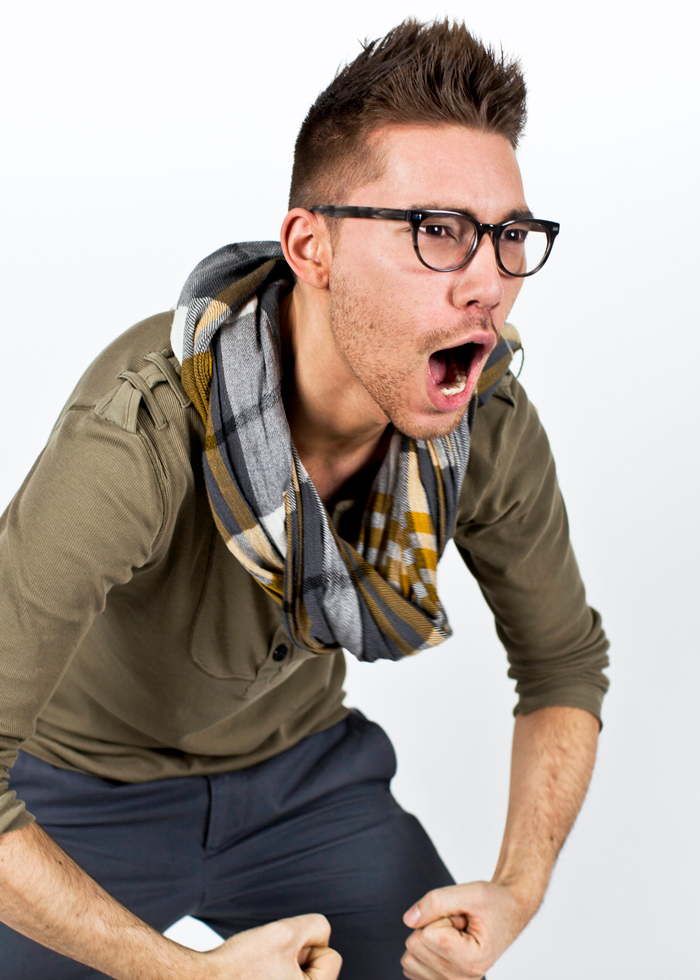 Adam Chau
Master of Design in Designed Objects, 2013
Adam Chau holds a BFA in Ceramics from Maine College of Art and a Post-Baccalaureate Certificate in Ceramics from Michigan State University. His ceramic art is presently being shown in the United States and has been published in the 2010 art-book 500 Vases through Lark Books. Focusing on the utilitarian vocabulary of ceramics, Adam hopes to bring innovative ideas to the consumer housewares industry.