Free food and drinks. Let's go!  What an event! Everyone is gesturing wildly as they laugh, talk, and eat.  Flashes of color in their hands exaggerate their animation. Moments after picking up my food I find myself mimicking the crowd - bacio, bacio, xxx
The Kiss fork punctuates the engagement between people and food during catered events. Italian gestures bring passion to their language. Kiss encourages people of all backgrounds to come together and enjoy the experience of appertivo. The form of the fork provides a natural journey into expression, the Italian way.
This product was brought into reality with the generous support and expertise of Winzeler Gear, Chicago, IL, USA. Thank you!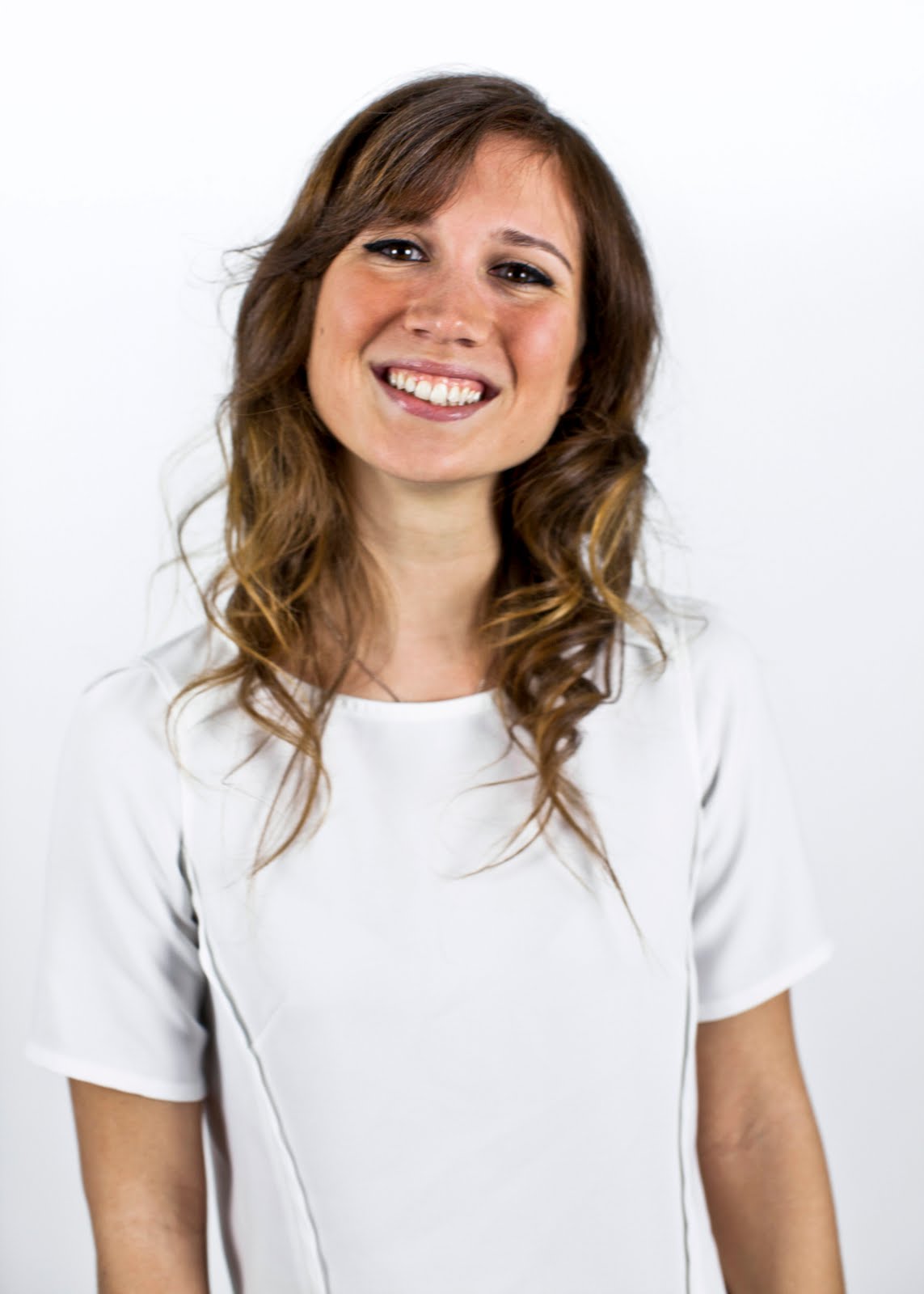 Errin Kancal
BFA Designed Objects, 2012
Errin Kancal is from Istanbul. Her multicultural upbringing is what most inspires her to design. She is interested in taking into consideration cultural mannerisms in her objects. Errin hopes to bring comfort to people through her continuing designs.