Unaccustomed to feeling at ease in the company of others, he searched for someone or something familiar in the crowded room… The Slight Rocker was created as part of an exploration into breaking down barriers to honest interaction in social situations through shared physical experiences. It is a round, rocking, stackable stool that allows the user to sit in any direction while rocking either front-to-back or side-to-side. Playing to common associations of rocking chairs, the rocking motion puts us at ease and also provides a means to release extra energy or nervousness—something we all feel from time to time. The stools are constructed of maple and birch wood with a slightly concave seat that mirrors the bottom ring, which gradually changes thickness to create the slight rocking motion. Stacking ability makes the Slight Rocker ideal for small spaces and temporary use.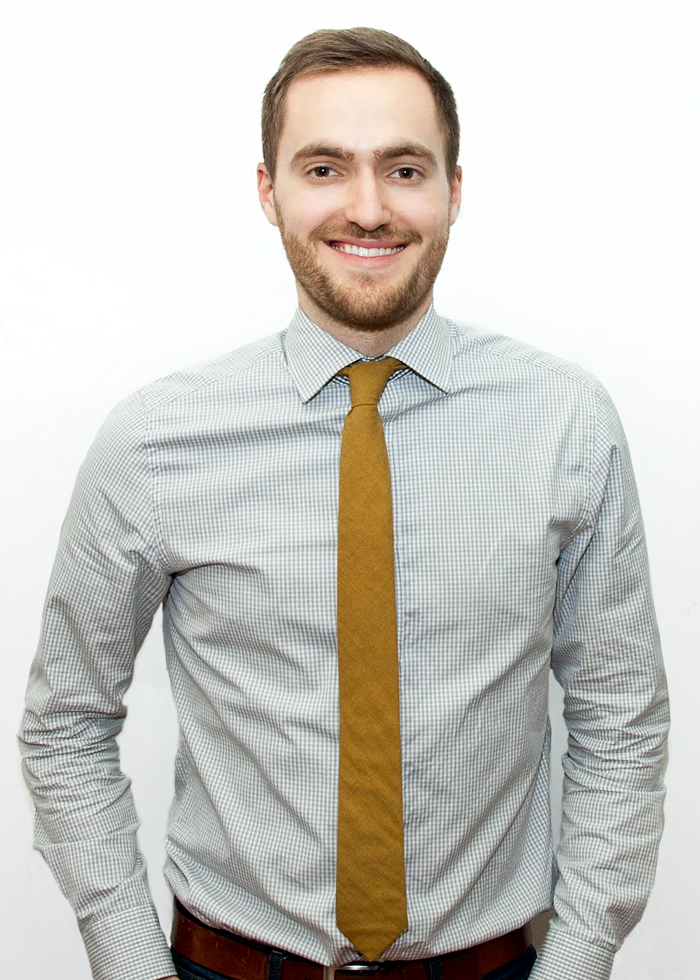 Charlie McArthur
Master of Design in Designed Objects, 2011
Charlie's design work takes inspiration from interpersonal interactions, glaring social issues, and hidden motivations, reflecting the ever-present subtleties of daily life. With a background in two-dimensional design and business, he turned to object design to engage his passion for tangible interactions between people and their surroundings.