The world's slowest race.
Grand Prix is a hands-on trellis to foster plants and a little sibling rivalry. Each set comes with two plant race tracks; vines are encouraged to climb to the finish line by proper care and pruning. The race is on!
4" diameter ring with adjustable height
acrylic, acrylic paint, and elastic cords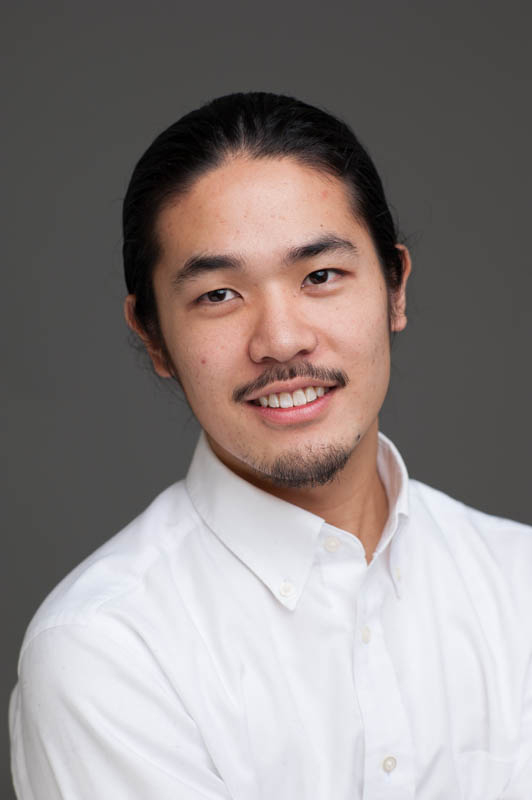 Kevin Suzuki
Kevin Suzuki (BFA 2014) is a Japanese American designer who crafts commissioned objects and produces cultural events internationally. In 2012-2013, he worked as a live-in apprentice under the master woodworker Mr. Toshiyuki Sasaki in Toyama, Japan. Kevin is pursuing a Bachelor of Fine Arts in the Department of Architecture, Interior Architecture and Designed Objects at the School of the Art Institute of Chicago.