A tablecloth for imagining the future or the past.
Hometown is a table linen cartography system. The hand-illustrated map is printed on both tablecloth and napkins, representing possibilities of anywhere and nowhere. Actual cities and sites are recombined and re-contextualized. Rearranging the napkins on the tablecloth redraws the map, either ruralizing or developing the land. Objects on the table become features of the landscape with Hometown as a backdrop. The illustration is loosely based on the designer's experience and observation of his native China.
tablecloth: 52"x70"
napkin: 17"x17"
digitally printed cotton-linen canvas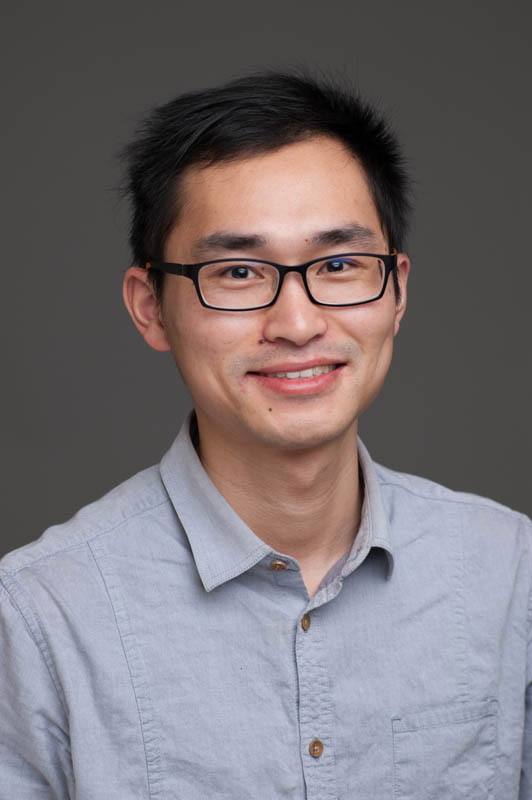 Zewen Li
Zewen Li (MDes 2015) is a product designer with experience in industrial design, design research and interaction design. Currently at the School of the Art Institute of Chicago pursuing his Masters of Design in Designed Objects, he focuses on redefining relationships between products, tradition, and society. In 2013, he received a BE in Industrial Design from Jiangnan University in China.