Setting up camp.
Children move through a world designed largely by adults, except for the spaces they make for themselves. Like treehouses and forts, all it takes to create a new space is a little invention. Pier Pressure is inspired by the ingenuity of children, who form their own environments using everyday materials and tools. This adjustable tabletop system is suspended from wooden legs held in tension with string. The design is simple to assemble and lightweight to ship.
variable up to 74"x46"x29"
birch plywood, dowels, nylon string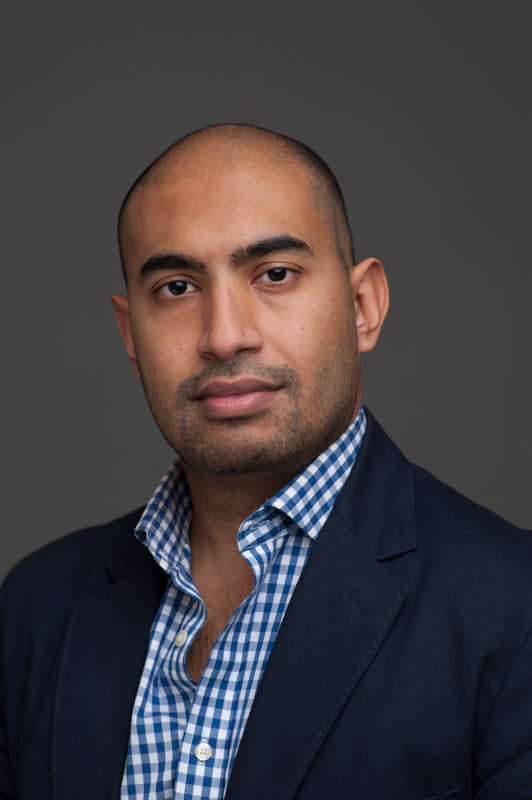 Satya Basu
Satya Basu (M.Arch 2015) is a Chicago designer pursuing an M.Arch with an emphasis in Interior Architecture at the School of the Art Institute of Chicago. Satya is interested in responsive architecture and algorithmic design as part of his own small practice in collaboration with other fields and designers. He is a Digital Design faculty member in the Adult Continuing Education program at SAIC.