Now you see 'em, now you don't.
An elephant, gorilla, and bat make up The Flat Pack, a series of animal fold-ups. Soft, flexible squares and rectangles transform into the animal figures as they take shape in three dimensions. Each piece is shaped simply by a unique pattern of snaps. They offer children the challenge and reward of discovering hidden forms through tactility.
variable up to 10"x6"x6"
polyester, polyurethane foam, interfacing, metal snaps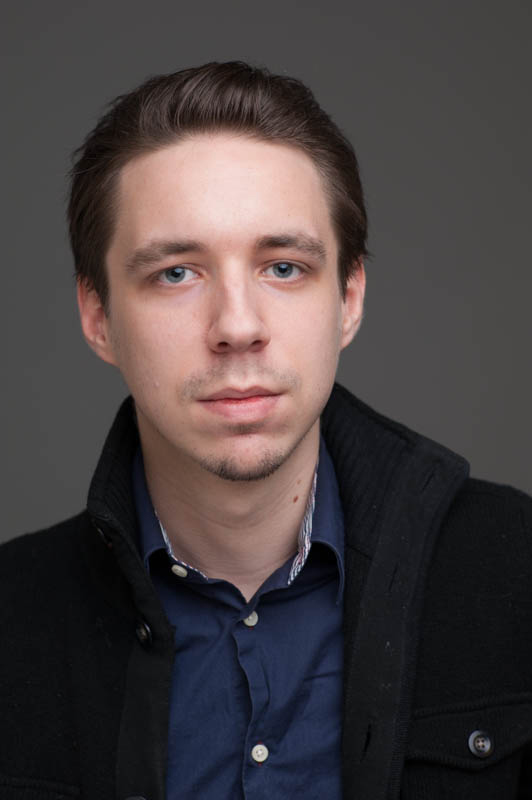 Tyler Willis
Tyler Willis (MDes 2014) is a Chicago designer of objects and spaces. Educated as an architect at the University of Michigan, his work investigates the way in which design participates in the psychology of perception. He is interested in design that reveals itself slowly and makes the known delightfully unfamiliar. His work has been exhibited in New York, Ann Arbor, and Chicago.