An action figure that encourages character invention.
Childrens' play is their work. Through play, children strengthen their imagination. Whatnot is a product that exercises that insight. Paper cutouts screenprinted with illustrations fit into a foam base, with the potential to represent a variety of characters and personalities. The range of imagery asks children to invent their own definitions for the term "whatnot" and create a new arrangement each time.
variable up to 6"x6"x6"
screenprint on paper, polyethylene foam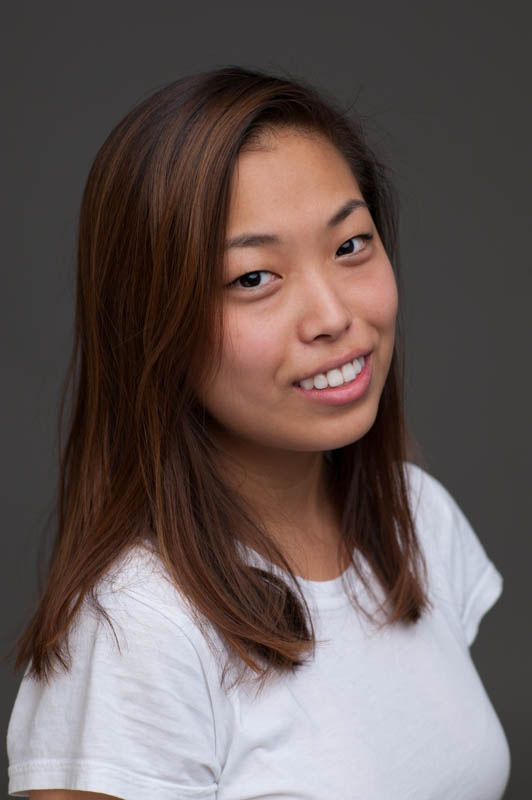 Katie Chung
Katie Chung (BFA 2014) studied graphic design and printmaking at the School of the Art Institute of Chicago. The school's emphasis on interdisciplinary training led her to merge both practices within designed objects. Her time in designed objects has been a sculptural endeavor in consolidating the knowledge gained from both fine art and design.